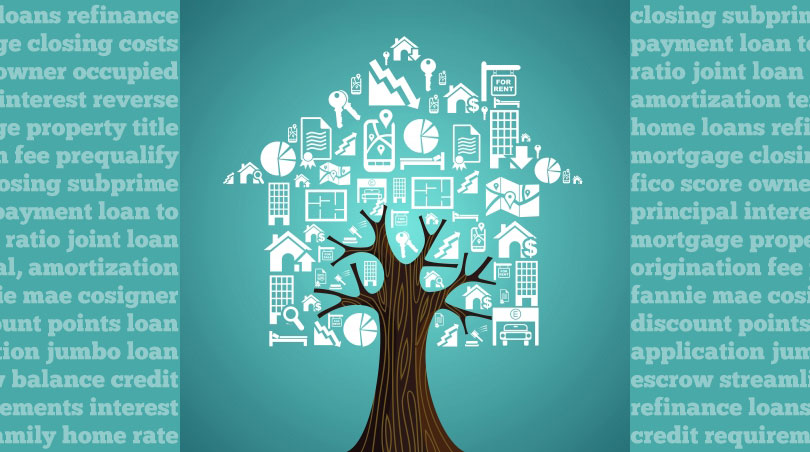 There are some borrowers who don't know the truth about FHA appraisals. They mistake the appraisal process for something it is not and make the wrong assumptions about the home they are purchasing based on the outcome of the FHA appraisal.
This has the potential to create major problems down the line, because relying on the appraisal alone (instead of paying for the optional but critically important home inspection) doesn't give the borrower all the information she or he needs to make an informed decision about purchasing a property.
There's an old maxim about appraisals; basically that they are a tool for the lender, not the borrower. The FHA appraisal process is not intended to be a stamp of approval on the home implying that it is fully defect-free.
Borrowers should never rely on the results of the appraisal alone because the appraisal is not designed to catch any/all problems with the home. FHA loan rules reinforce this idea in HUD 4000.1, which states:
"The intended use of the appraisal is solely to assist FHA in assessing the risk of the Property securing the FHA-insured Mortgage. FHA and the Mortgagee are the intended users of the appraisal report."
The most borrower-relevant portion of this passage comes next-take note: "The FHA Appraiser does not guarantee that the Property is free from defects. The appraisal establishes the value of the Property for mortgage insurance purposes only."
That information is found on page 514 of HUD 4000.1, the FHA Single Family Home Loan Handbook. The mortgagee (the lender) uses the appraisal far differently than a borrower will use the results of a home inspection (which the borrower must arrange and pay for).
Some balk at the expense of a home inspection, which varies depending on the housing market. But the most common response to a borrower's reluctance to spend the money is basically another old adage; by spending hundreds now, you may save thousands later.
The FHA appraisal system is not designed for the borrower. It is, as mentioned above, strictly for the lender. It insures the home meets the minimum required conditions for loan approval.
FHA appraisals are not considered inspections by the FHA, or the lender. The borrower should never buy a property with a home loan without paying for a home inspection in order to make a fully informed purchase.