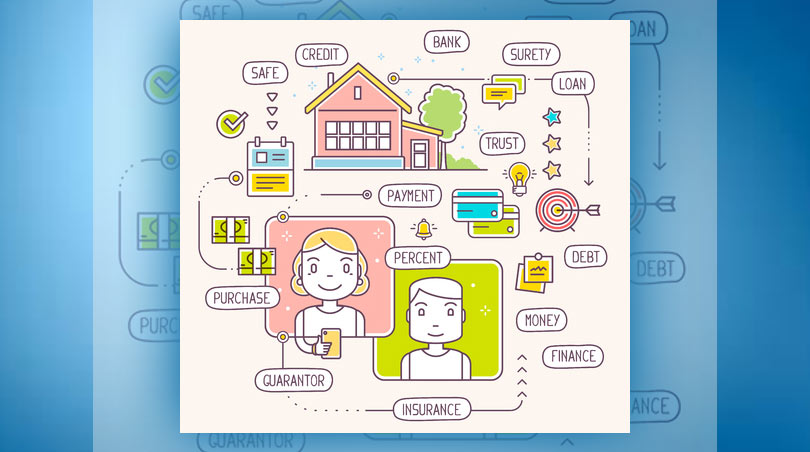 FHA home loan fact and fiction; do you know what's true and what's not about your FHA home loan options? There are plenty of misconceptions about getting an FHA home loan including the all-time number one-the idea that FHA loans are ONLY for first-time home buyers.
That is definitely NOT true. FHA loans are for any financially qualified borrower regardless of their previous home ownership status.
FHA home loan fictions also include the idea that you can only purchase a typical suburban home with an FHA mortgage; this is also not true as FHA loans can be approved for mobile homes, condo units, mixed-use property that is primarily residential, town homes, and multi-unit homes.
The truth about FHA home loans is that borrowers are allowed to buy "real property" with an FHA loan. So if the home is primarily residential and is intended as the borrower's primary residence, the other aspects of the property have to conform to FHA minimum standards in order to be approved.
And that means that the condo, four-unit home, mobile home, or modular home could all be considered for an FHA loan.
One fiction about FHA loans? That it is possible to "earn too much" to qualify. Some assume the FHA loan program is a need-based home loan, or that it targets a certain financial demographic.
This is not true. Borrowers are not subjected to income requirements in the form of a fixed dollar amount you must earn in order to be considered.
Instead, all borrowers are evaluated on their ability to afford the mortgage loan based on the FHA debt-to-income ratio calculation and similar lender standards. If your debts take up a lower percentage of your income, the easier it is for your lender to consider approving your loan application.
Borrowers should not confuse the FHA loan program with non-FHA home loans. Some hear about the features of the Department of Veterans Affairs-guaranteed VA loan program offered to military veterans, and mistake that program's benefits for those offered via FHA mortgages.
For example, the VA loan program has a zero-money-down option. FHA mortgage loans require a minimum down payment of 3.5% of the adjusted value of the home.
Talk to a participating lender about your FHA home loan options including new purchase loans, refinance loans, even reverse mortgages. You can also use an online mortgage loan calculator to determine your ability to borrow, estimate monthly mortgage payments, and more.