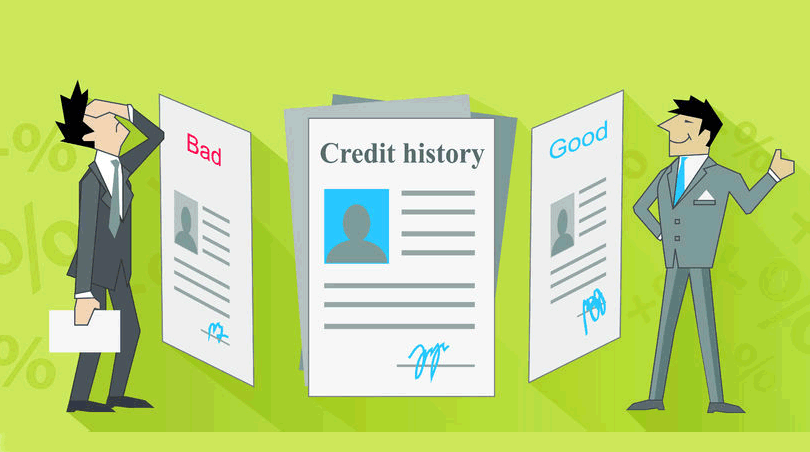 FHA loan down payment rules you should know include requirements for source funds, and what contributions by "interested parties" mean for a borrower's minimum cash investment.
FHA loan rules for down payments are found in HUD 4000.1, which has a lot to say about how much should be put down for a new purchase home loan transaction, and where that money can come from.
FHA Loan Rules For Down Payments: FICO Score Requirements
Did you know that your FICO score can affect how much down payment you are required to make on your mortgage loan? FHA loan rules specifically require a minimum credit score of 580 or higher to qualify for the lowest down payment of 3.5% (of the adjusted value of the home).
580 is the FHA minimum; your participating FHA lender may have a higher requirement depending on the financial institution.
FHA Home Loan Rules For Down Payments: How Your Down Payment Is Calculated
Your FHA home loan down payment is calculated based on the adjusted value of the property after an FHA appraisal has determined that value. However, borrowers should note that down payment calculations are not made with add-ons to the loan such as the financing of Up Front Mortgage Insurance Premiums.
Your down payment is based strictly on the minimum percentage required of the adjusted value of the property.
FHA Loan Down Payments And Their Sources
The FHA loan rules are precise about down payment funds; the lender is required to verify their source. This is because the lender is not allowed to accept down payment funds that come as the result of a payday loan, credit card cash advance, "pink slip" type loans, etc. The lender is required to make sure the borrower has not gone further into certain kinds of debt in order to make the down payment.
Furthermore, some funds can never be considered as part of a down payment. FHA loan rules permit "interested parties" to contribute up to six percent (at the time of this writing) of the sales price of the home as an incentive.
The six percent payments are limited to closing costs, up front mortgage insurance premiums, and other permitted costs. However, HUD 4000.1 also states clearly that such contributions can never be used as part of the down payment.
Some types of gift fund assistance may be permitted in cases where borrowers may have trouble making the down payment themselves. Gift funds used for a down payment are also subject to scrutiny and the money is required to be offered to the borrower with no expectation of repayment (in other words, a genuine gift).