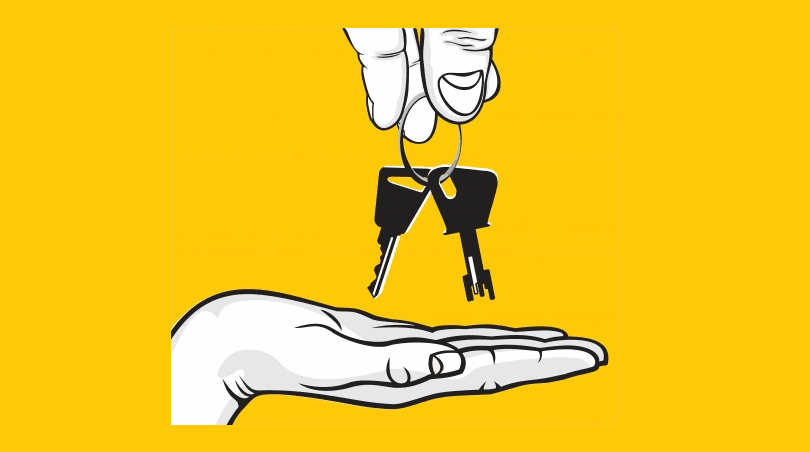 What do you need to know about FHA loans and electronic signatures? In the 21st century, it's easy to assume that certain aspects of digital and mobile culture are applicable to most (if not all) transactions.
But in the case of FHA home loans, it's not quite that easy.
Electronic Signatures Are Not Universal
The use of electronic signatures for home loan paperwork is not available from all participating FHA lenders, and FHA loan rules do not permit the use of electronic signatures in certain loan transactions. In fact, on certain types of loan paperwork, electronic signatures are never permitted, at least at the time of this writing.
FHA Loan Rules Define Electronic Signatures
HUD 4000.1 instructs the lender, "An electronic signature conducted in accordance with the Electronic Signature Performance Standards…is accepted on FHA documents requiring signatures to be included in the case binder for mortgage insurance, unless otherwise prohibited by law. Electronic Signatures meeting the Performance Standards are treated as equivalent to handwritten signatures."
That begins the section of the FHA Loan Handbook that discusses this issue. FHA loans with electronic signatures require the lender to establish what is known as "intent to sign".
HUD 4000.1 addresses this, stating "The Mortgagee must be able to prove that the signer certified that the document is true, accurate, and correct at the time signed."
Furthermore, HUD 4000.1 states that an electronic signature may are only be valid when executed or adopted by a person with the "intent to sign" the documents.

FHA Loan Rules For Electronic Signatures On The Mortgage Note: Forward Mortgages Only
You read that correctly-FHA loan rules for signatures on the mortgage note itself can only be accepted electronically if the loan is a forward mortgage. If you are buying your home, you are applying for a forward mortgage. Specifically, HUD 4000.1 states on Page 111:
"Mortgage Insurance Endorsement Documents: Electronic signatures will be accepted on all documents requiring signatures included in the case binder for mortgage insurance except the Note. FHA will accept electronic signatures on the Note for forward Mortgages only. FHA will not accept electronic signatures on HECM Notes."
Ask your loan officer if you aren't sure how these rules may affect your home loan transaction. Borrowers are reminded that the FHA loan Handbook states borrowers must not be asked to sign blank documents or incomplete paperwork.
Borrowers who need to exercise powers of attorney as well as use electronic signatures will need to discuss the situation with the lender as lender requirements and/or state law may apply.