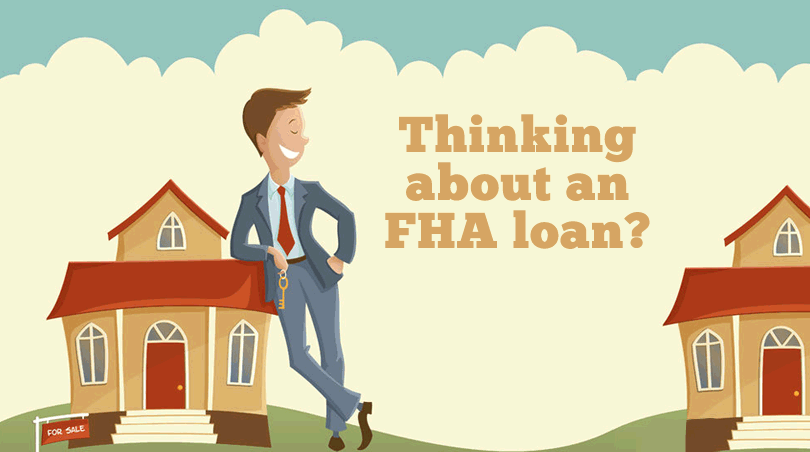 What you should know about FHA home loan appraisals includes understanding the difference between one and a home inspection. You should also know that the appraisal serves as a tool for the lender to establish the fair market value of the home compared to similar ones like it in the area. The FHA appraisal is affected by state and local laws, building code, and more.
FHA Appraisal Requirements For Safety And Habitability
FHA loan rules for the appraisal process in HUD 4000.1 state, "As the on-site representative for the Mortgagee, the Appraiser provides preliminary verification that a Property meets the Property Acceptability Criteria, which includes HUD's Minimum Property Requirements (MPR) and Minimum Property Standards (MPS). Minimum Property Requirements refer to general requirements that all homes insured by FHA be safe, sound, and secure."
Some of those appraisal requirements are very specific. A home to be purchased with an FHA mortgage cannot be located in certain types of special flood zones, there are appraisal rules about high voltage power lines crossing the property, and the home can't be approved if it is within a certain distance of chemical storage tanks or gas tanks.
But other appraisal issues aren't mentioned in HUD 4000.1; they are addressed by state or local requirements. And those are issues which also must be addressed (when applicable) even though the FHA loan handbook doesn't call them out by name.

FHA Appraisal Rules For Defective Conditions
HUD 4000.1 one tells the lender, "When examination of a Property reveals noncompliance with the Property Acceptability Criteria, the Appraiser must note all repairs necessary to make the Property comply with HUD's Property Acceptability Criteria, together with the estimated cost to cure". Note that the appraisal rules here don't require the home to be automatically rejected if it doesn't meet the minimum standards.
If there is a way to reasonably correct the issues, the appraiser will recommend the corrections. If fixing an issue isn't feasible (or even possible in some cases) the appraisal will likely conclude with the loan being denied because the property cannot be brought into compliance.
"Mortgagees must also use professional judgment in determining when a Property condition poses a threat to the health and safety of the occupant and/or jeopardizes the soundness and structural integrity of the Property, such that additional inspections and/or repairs are necessary."
In the case of FHA rehab loans, it is understood that the home being purchased or refinanced with an FHA 203(k) rehab loan may have problems. With rehab loans these issues are treated differently-if the home won't be in compliance at loan approval time (because the rehab work hasn't been completed) it must be judged to be in compliance when the work is complete. Your lender will explain what kind of inspections may be needed for an FHA rehab loan.