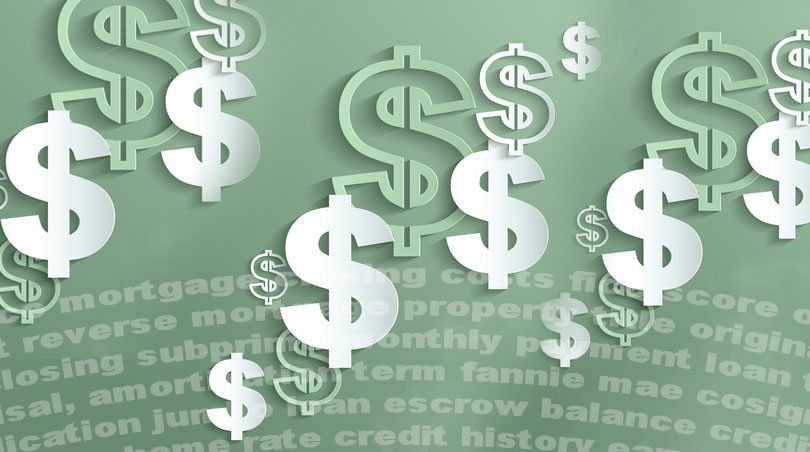 Who can apply for FHA cash-out refinancing? Believe it or not, the FHA loan handbook, (HUD 4000.1) has guidelines in this area you should know.
Some home owners purchase their homes and choose to refinance. But others might inherit their property and decide at that time to explore their cash-out refi loan options.
What does the FHA have to offer?
FHA Cash-Out Refinance Rules-The Basics
FHA cash-out refi loans have an ownership and occupancy requirement; not just anyone can apply for an FHA cash-out refinance loan. HUD 4000.1 instructs the lender:
"Nonprofit agencies, state and local government agencies and Instrumentalities of Government are not eligible for cash-out refinances. Income from a non-occupant co- Borrower may not be used to qualify for a cash-out refinance."
That seems basic enough, but this section of the FHA Loan Handbook adds:
"Cash-out refinance transactions are only permitted on owner-occupied Principal Residences. The Property securing the cash-out refinance must have been owned and occupied by the Borrower as their Principal Residence for the 12 months prior to the date of case number assignment."
That sets up some basic requirements for cash-out refi loans that are guaranteed by the FHA, but these rules don't address the scenario we mentioned at the top of this article. What does HUD 4000.1 have to say about those who inherited their homes and now want to consider a cash-out refinance?

FHA Loan Rules For Inherited Properties And Cash-Out Refinancing
Occupancy rules for FHA loans basically add up to the same thing-the borrower is expected in most cases to live in the property to be purchased with an FHA mortgage. For cash-out refinance loans involving an inheritance, FHA loan rules are different than the standard boilerplate occupancy requirements:
"In the case of inheritance, a Borrower is not required to occupy the Property for a minimum period of time before applying for a cash-out refinance, provided the Borrower has not treated the subject Property as an Investment Property at any point since inheritance of the Property."
We see the spirit of the FHA occupancy requirement at work in the rule quoted above-the gist of this portion of the rules is that you cannot get cash-out refinancing on an investment property.
Furthermore, "If the Borrower rents the Property following inheritance, the Borrower is not eligible for cash-out refinance until the Borrower has occupied the Property as a Principal Residence for at least 12 months."
As you can seem the FHA takes its' occupancy requirements seriously. Additional lender standards may also apply, so talk to your loan officer before deciding whether an FHA cash-out refinance is right for you.