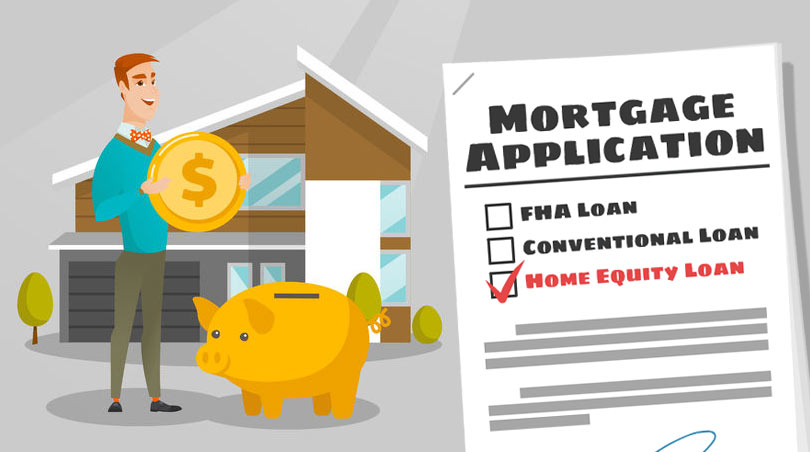 FHA home loans have closing costs a borrower should plan to save and pay for. No matter if you need an FHA Home Equity Conversion Mortgage, a 203(k) rehab loan, or an FHA One Time Close construction loan, there will be closing costs to pay for.
No borrower should plan for a home loan without anticipating the closing costs. You should budget and save for these expenses as early as possible-once you know you are interested in purchasing a home, you should prepare for these costs.
HUD 4000.1 tells the lender that FHA loan rules permit closing costs; the lender "may charge and collect from Borrowers those customary and reasonable closing costs necessary to close the Mortgage. Charges may not exceed the actual costs."
This is not a complete or exhaustive list-your expenses for an FHA home loan will vary depending on the lender and the housing market.
FHA Closing Costs Include A Lender's Fee
The "lender's origination fee" is an expense the lender is permitted to include as a customary charge. HUD 4000.1, the FHA loan handbook, permits this fee as long as it is "reasonable".
FHA loan rules do not mention a dollar amount for the lender's fee, sometimes known as an origination fee. FHA loan rules simply require these fees to be similar to those charged for similar transactions. You will need to ask your lender what the fee is for that financial institution.
An FHA Loan Minimum Down Payment Rule You Should Know
The down payment requirement for FHA home loans (3.5% of the adjusted value of the property) is sometimes misunderstood. It is very important to remember that other home loan expenses/closing costs listed here DO NOT contribute toward the down payment.
Closing costs and the down payment are separate items and your expenses such as inspection fees, appraisal fees, mortgage insurance premiums, etc. are not part of your down payment.
FHA Loan Appraisal Fees And Inspection Fees
FHA loans require FHA appraisals, which are paid for by the borrower. In some cases, the appraisal may require that corrections or repairs take place as a condition of loan approval. In such cases, there may be a follow-up inspection required to make sure the work is done to FHA minimum standards.
This "inspection" is limited and should NOT be compared to a home inspection the borrower is responsible for arranging and pay for on her own if so desired. No home should ever be purchased without a complete home inspection. Do not rely on the appraisal alone as it is not designed to help the borrower make a fully informed choice about the home.
FHA Loan Fees: Flood Zone Determination
Depending on circumstances, some borrowers may be required to pay for a flood zone determination for the property they wish to buy. This is not an expense required in all housing markets, but where it is reasonable and customary to do so, lenders often require this.
Borrowers should anticipate this expense and assume it must be paid unless the lender instructs otherwise. There may be different types of hazard determination procedures for certain risks in a housing market that do not apply in other areas-your experience may vary.