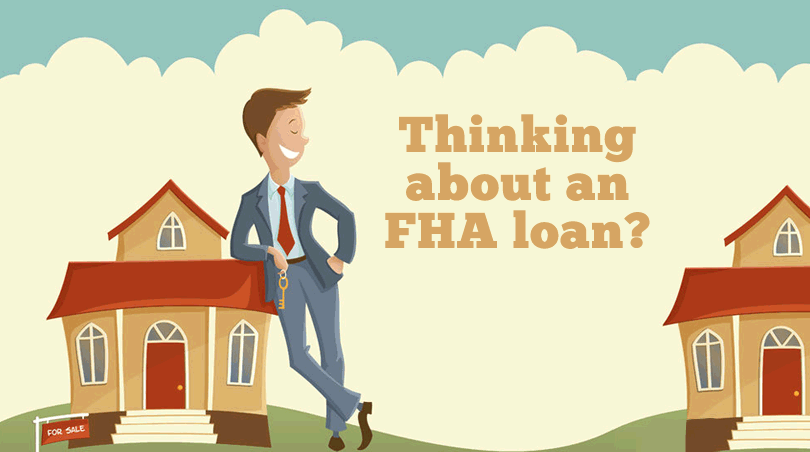 Build, buy, or rehab? Those are among the options open to FHA home loan applicants. Do you know what is possible with an FHA mortgage loan? The options range from purchasing an existing 1-4 unit home to having a single-family house built from scratch using an FHA One Time Close construction loan.
FHA Home Loans: The "Forward Mortgage"
"Forward mortgage" is a fancy way of describing the new purchase loan-an FHA mortgage that will help you buy a home. "Forward mortgages" are described as such to distinguish them from Home Equity Conversion Mortgages (HECM) or as they often called, Reverse Mortgages.
A forward mortgage can include purchase of land and funds for a construction phase when an FHA One Time Close loan is being used to build to suit. FHA loan rules, lender standards, and state law will all have a say in how such loans are to proceed.
FHA Loans For Existing Construction Properties
If you want to buy a home that has had one owner already, you will be applying for an FHA mortgage to buy "existing construction". These homes usually don't come with an FHA warranty requirement.
You can buy an existing construction home with an FHA mortgage loan, but you can also apply for rehab loan funds to repair or renovate such a property depending on the circumstances of the loan.
Talk to a loan officer about how and when you can apply for FHA rehab loans to use on existing construction homes. FHA rehab loans are often known as FHA 203(k) loans, and can be used together with FHA Energy Efficient Mortgages.
FHA Loans For Construction Existing Less Than One Year
If a home has never had an owner and is less than a year old, it may be classified as Construction Existing For Less Than One Year (100% complete). Borrowers can apply for FHA home loans to buy this type of property, but the home must come with a 10-year builders' warranty.
FHA Construction Loans For Properties Built From The Ground Up
If you need a home built for you from the ground up (depending on the lender, these may be limited to single-family units and no manufactured homes) the FHA construction loan is an option worth considering.
The FHA One Time Close Construction Loan features a 10-year builders' warranty as required by FHA loan rules in HUD 4000.1 (state law and lender standards may also factor into this requirement) and only one application and closing date for the entire transaction.
FHA construction loans may, based on lender standards, require slightly higher FICO scores to qualify and you may or may not be able to use an FHA construction loan for manufactured or modular housing. That is a conversation you will need to have with a loan officer, since lender standards will vary.