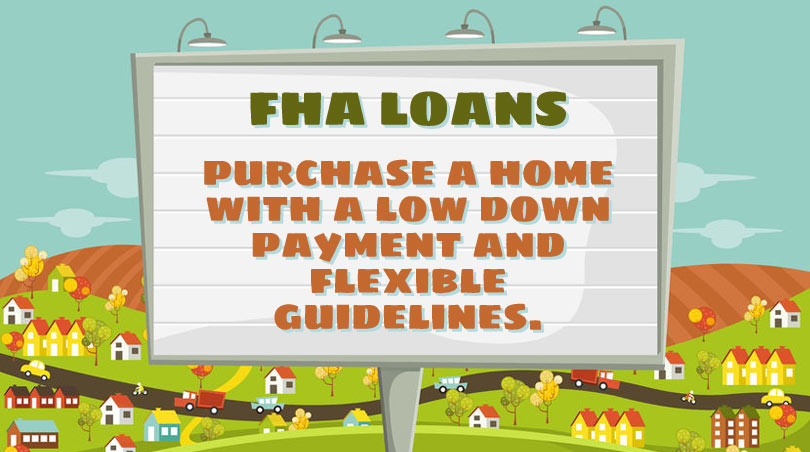 FHA home loans are available for a variety of different types of property. You can use an FHA mortgage to buy a typical home in the suburbs, a condo, a town home, mobile or manufactured homes, etc.
FHA home loans are also for properties classified in one of several ways; existing construction, new construction, proposed or under construction, etc. What do these terms mean and how does the property type affect the FHA home loan?
In some cases the nature of the property may dictate whether a builders' warranty must be provided. New construction homes, for example, must include a 10-year warranty. This is true for all property types that fall under the FHA definition of new construction property including proposed construction homes, under construction homes, and those that have existed for less than one year.
As you can see, the nature of the property definitely does play an important part in the FHA loan process. But how does the FHA define these property types? What's the difference between an existing construction home and a new construction property?
According to HUD 4000.1, the FHA loan handbook, New Construction is a blanket term that includes to Proposed Construction, Properties Under Construction, and Properties Existing Less than One Year as defined below in HUD 4000.1:
Proposed Construction refers to a Property where no concrete or permanent material has been placed. Digging of footing is not considered permanent.
Under Construction refers to the period from the first placement of permanent material to 100 percent completion with no Certificate of Occupancy (CO) or equivalent.
Existing Less than One Year refers to a Property that is 100 percent complete and has been completed less than one year from the date of the issuance of the CO or equivalent. The Property must have never been occupied.
FHA loan rules require homes that have existed for only a year or less, but have occupants, as existing construction homes. From HUD 4000.1:
"FHA treats the sale of an occupied Property that has been completed less than one year from the issuance of the CO or equivalent as an existing Property."
The requirement of a 10-year warranty for new construction properties extends to manufactured homes, modular homes, site-built condos, and mobile homes. If the home can be classified as new construction, the warranty will be required as per FHA loan rules.
It's important to point out that FHA loan rules are not the only ones that may apply in this area; lender standards and state law may also have a say in how such transactions are carried out and your experience may vary depending on the lender.