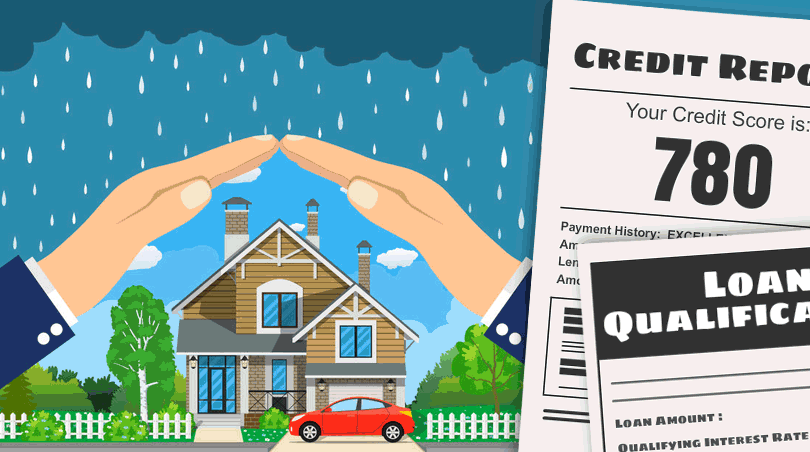 FHA loan appraisal tips can be hard to come by if you are a first-time home buyer and aren't even sure about the right questions to ask. Do you need to clear up any confusion over the FHA appraisal? Keep reading, you'll learn that the appraisal process is more simple and straightforward than it may appear at first glance.
FHA Appraisals Are Ordered For The Home You Wish To Purchase
That may seem alike a simple and obvious fact if you have some experience with the home loan process, but some borrowers might not realize that the appraisal stage of the mortgage comes when you find a home you are serious about buying.
You won't need to know the actual fair market value of a home that you're just "window shopping" for, but once you get serious it will be important to know the market value of that specific home compared to the asking price.
FHA Appraisals Are Ordered By The Lender
The borrower has no part in ordering the appraisal, and the appraiser will deliver the results of her work to the lender. The lender cannot receive the appraisal results from a "third party" that is not the appraiser even if the third party is the borrower.
FHA Appraisals Are Paid For By The Borrower
The FHA appraisal process is a standard part of doing business with a home loan, and borrowers should expect to pay this expense. Budgeting and saving for the appraisal should include setting aside an equal amount of money in case there are required compliance inspections as the result of the appraiser's findings.
FHA Appraisal Fees Vary By Housing Market
There is no standardized appraisal fee and fees are not set or regulated by the FHA/HUD. Borrowers will need to ask a lender or real estate agent what might be typical in the area where you are purchasing the home.
Once Complete, Additional Appraisals Are Not Available Except In Certain Circumstances
Borrowers, sellers, and lenders are not permitted to request a second appraisal simply because the results are not as expected. A second appraisal may be ordered in cases where it is deemed that material deficiencies exist in the original work.
A new appraisal may be ordered in cases where the original has expired, depending on circumstances. Lender standards, state law, and other regulations may apply to your transaction.
FHA Appraisals Are For The Lender, Not The Borrower
Borrowers should not accept the results of the appraisal as a sign that the home is "approved" by the FHA. You should never assume a home is free from problems or defects, and the appraisal is not sufficient to uncover any/all problems that may be lurking.
You will need to hire a home inspector to make a fully informed decision about the property. Home inspections are more in-depth than FHA appraisals.