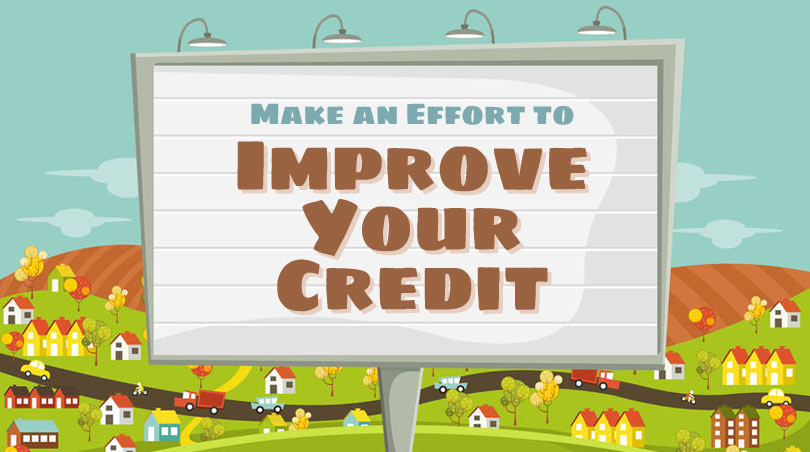 What you should know about FHA home loans and lender standards includes the basic concept that FHA loan minimums are not the only rules that affect your home loan transaction whether it's a One Time Close construction loan, a reverse mortgage, or even a cash-out refinance.
FHA loan rules are not designed to address any and all possible scenarios when dealing with a home loan application. FHA loan rulebooks do not include the state/municipal guidelines and requirements for every housing market.
FHA mortgage loan rules in HUD 4000.1 provide some leeway and flexibility for the lender to interpret the rules in light of lender requirements-as long as those requirements are in accordance with federal law and FHA guidelines.
And then there's state law, local building code requirements, and local ordinances which must be satisfied.
FHA Loan Minimum Credit Scores Versus Lender Requirements
FHA credit score requirements are minimums only. The "580 or above" rule found in HUD 4000.1 technically allows borrowers with credit scores at 580 or higher to get maximum financing on an FHA mortgage.
However, lender FICO score requirements may be higher, and they often are; you may find that FICO scores in the mid-600 get far better chances at home loan approval.
You will need to speak to a loan officer to determine what applies at your participating financial institution.
FHA Home Loan Options Versus What The Lender Offers
The entire range of FHA home loans includes a variety of options; not all of those options will be available from all participating lenders.
Some financial institutions don't offer certain kinds of new purchase, reverse mortgage, or refinance loan options. You may not be able to get a home loan for a mobile home in some housing markets, in other places you may find it quite easy to apply for a mobile or manufactured home loan.
It all depends on what the lender is willing to offer. Some lenders don't do FHA One Time Close construction loans for any property types except for single-family, stick-built properties.
Others may permit manufactured homes or modular homes to be assembled on site using a construction loan.
FHA loan rules for construction loans and rehab loans state that the borrower may be allowed to act as her own contractor in certain cases, but when shopping around for the loan you may find at least some of the lenders aren't willing to allow the borrower to perform the work, preferring to use FHA-approved third-party contractors instead.
It's best to discuss these issues with a lender as early as possible in the loan application process to see what is permitted for your transaction.