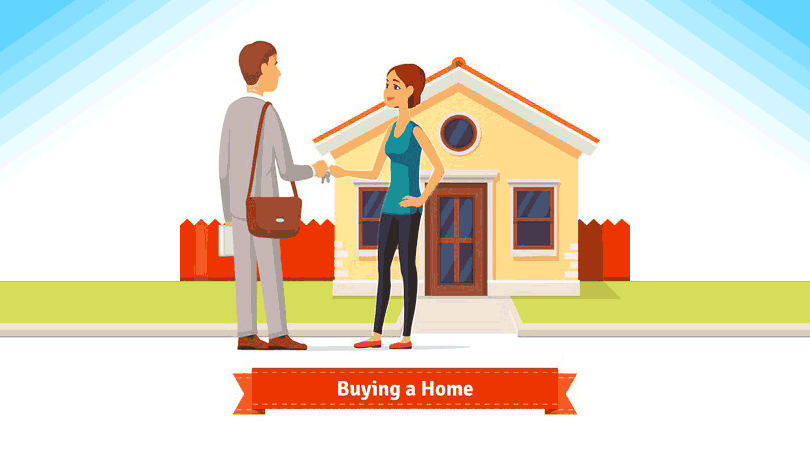 Do you need an FHA home loan? There are many mortgage loan options on the market, do you know what makes an FHA mortgage a potential advantage as a home buyer?
FHA Home Loans Have More Forgiving Credit Requirements
FHA mortgages have minimum FICO scores and credit history requirements that can be more forgiving than their conventional loan counterparts. Lender standards will also apply, but the FHA-proscribed minimums allow the lender greater flexibility to consider loan approval.
FHA Loans Have Lower Down Payment Requirements
3.5% of the adjusted value of the property for new purchase loans on existing construction homes is quite appealing for many borrowers who can't afford 20% down for some conventional loans.
FHA One Time Close construction loans also require a 3.5% down payment for properties built from the ground up. These loans will require escrow, and may involve additional closing costs depending on the need for compliance inspections, flood zone determinations or termite inspections, etc.
FHA loan down payment rules are also affected by lender standards and variables such as the borrower's credit history. If you have a lower credit score a higher down payment may be required depending on circumstances.
Lender standards will definitely affect those cases so it is best to discuss down payments with a loan officer if you are concerned your credit scores might be an issue.
FHA Loans Are Not Just For New Purchases
FHA home loans can be used to refinance an FHA or non-FHA loan, they can be used to rehab or renovate an existing property, and there is even an FHA Reverse Mortgage option for borrowers aged 62 or older.
FHA home loans can be used to get out of an adjustable rate mortgage (ARM) into a fixed rate loan, and they can also be used to convert home equity into cash using an FHA cash-out refinance loan.
FHA Home Loans Are For A Variety Of Property Types
FHA home loans can be used to buy a suburban home, or have one built from scratch using an FHA One Time Close construction loan. But they can also be used to buy mobile homes, condo units, manufactured or modular housing, town houses, etc.
Not all participating lenders will offer all types of FHA home loans-some lenders may not issue homes on modular properties or mobile homes, others may allow construction loans for single-family homes but restrict the number of units.
In all cases, FHA home loans are for owner/occupiers and occupancy is a condition of loan approval. Borrowers cannot use FHA loans to purchase commercial properties or build homes that are not primarily residential in nature.