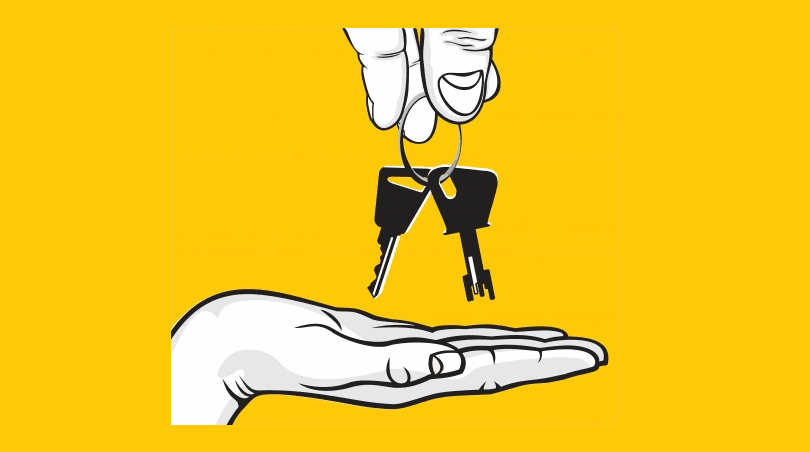 In addition to the usual requirements to close, FHA One-Time Close / Single-Close construction loans (FHA OTC) have some additional FHA documentation requirements borrowers should anticipate.
One Time-Close construction loans are more complex than existing construction loans for a few obvious reasons-when a borrower has a home built from the ground with an OTC loan, builders must be paid, there are escrow requirements and procedures which must be followed, and there are unique requirements for this type of loan.
Do you know what additional documentation may be required to close the deal?
According to page 446 of HUD 4000.1, the FHA loan handbook, the additional documents to close include (but are not limited to) a construction rider, a disclosure agreement related to final inspections, a fully executed contract between the builder and the borrower(s), and documentation showing the borrower owns the land used for the project.

FHA-Required Additional Documentation For One-Time Close / Single-Close Construction Loans
Construction Rider and Construction Loan Agreement
These documents "must provide that all special construction terms end when the construction loan converts to a permanent Mortgage. After conversion, only the permanent mortgage terms (based on standard documents) continue to be effective, making the permanent Mortgage eligible for FHA mortgage insurance" according to HUD 4000.1.
Eligibility Disclosure
This is described as a document explaining "that the Mortgage is not eligible for FHA mortgage insurance until after a final inspection, or the issuance of a certificate of occupancy by the local governmental jurisdiction, whichever is later".
Builder Agreement
FHA loan rules for the builder's agreement require "a fully executed contract agreement between the builder and the Borrower, which includes the contractor's price to build; or documentation of the actual costs of construction where the Borrower is acting as the general contractor."
FHA One-Time Close / Single-Close Payoff Statement
A payoff statement is required as one of the FHA OTC closing documents, showing "evidence of the actual payoff if mortgage proceeds are used to purchase or pay off debt on the land".
Learn More About FHA One-Time Close / Single-Close Mortgages
We have done extensive research on One-Time Close / Single-Close mortgage loans and spoke directly to the licensed lenders for most states. These are qualified mortgage loan officers who work for lenders that know the product well.
Each company has supplied us the guidelines for their product. If you are interested in being contacted by one licensed lender in your area, please respond to the below questions to save time. All information is treated confidentially.
Your response to onetimeclose@fhanewsblog.com authorizes us to share your personal information with a licensed mortgage lender in your area to contact you.
Please note that the One-Time Close / Single-Close Construction Program only allows for single family dwellings (1 unit) – and NOT for multifamily units (no duplexes, triplexes or fourplexes).
1. Send your first and last name, e-mail address, and contact telephone number.
2. Tell us the city and state of the proposed property.
3. Tell us your credit score and/or the Co-borrower's credit score, if known. 620 is the minimum qualifying credit score for this product.
4. Are you or your spouse (Co-borrower) eligible veterans?  If either of you are eligible veteran's, the down payment is $0 up to the maximum VA lending limit for your county. If not, the FHA down payment is 3.5% up to the maximum FHA lending limit for your county.