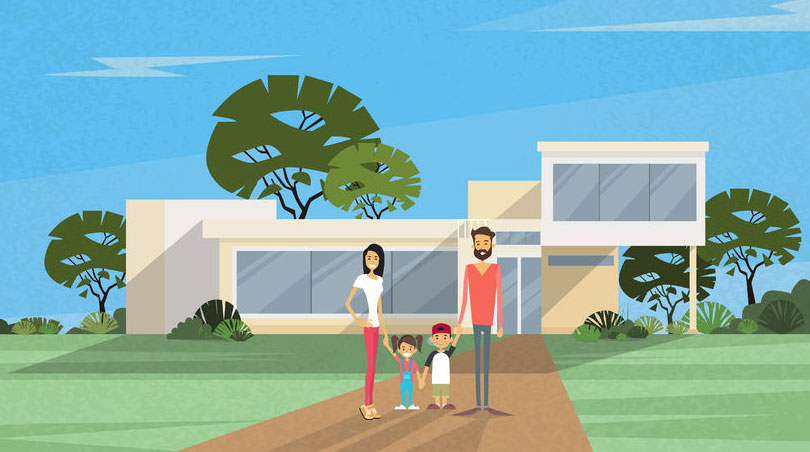 Are you FHA refinance loan eligible? There are some very simple requirements refi loan applicants must meet in order to qualify for an FHA refinance loan. Do you know what they are?
Factors That Affect Your FHA Refinance Loan Eligibility
FHA refi loan eligibility may depend on a borrower's FICO scores in some cases, along with the number of house payments you have made at application time. FHA minimum FICO scores include a range between 580 or better for maximum financing.
Another factor in knowing if you are eligible for an FHA refinance loan is the kind of refinance loan you seek; FHA Cash-out Refinancing and FHA no Cash-Out refinance loans can be used for FHA or non-FHA loans alike. The same is true of FHA Rehab Loans processed as refinance transactions.
Another FHA refi loan option is only for FHA borrowers; if you need to get into a lower mortgage rate, lower monthly payment, or out of an Adjustable Rate Mortgage into an FHA fixed rate loan, you may be able to apply for an FHA Streamline Refinance. But this refi loan is only available for existing FHA mortgages only and not for conventional loans, USDA mortgages, VA home loans, etc.
Ideal Credit For FHA Refinance Loans
Borrowers who are ideal for FHA refinance loans will come to the application process with 12 months of on-time payments on their mortgage and other financial obligations.
Your mortgage must be current at application time. Borrowers who come to the table with the last six months of their mortgage payments made withing 30 days of the due date will find it much easier to get loan approval.
FHA Refinance Loans For Underwater Homes
Some borrowers may be underwater on their mortgage loans, meaning they owe more than the home is worth. For these borrowers, the segment of potential FHA loan applicants who have existing FHA mortgages can use FHA Streamline Refinance loans to get into a better financial position. Why?
Because FHA Streamline Refi loans do not have an FHA-required appraisal or credit check. The lender is not required to take these steps, which can work in a borrower's favor if she or he is in the position of owning more than the property is worth and in need of a lower interest rate, mortgage payment, fixed rate, etc.
Your participating lender will decide whether an FHA Streamline Refinance application requires a credit check and other steps. By comparison, FHA Cash-Out Refinance loans and FHA Rehab loans require a new appraisal and credit check every time.