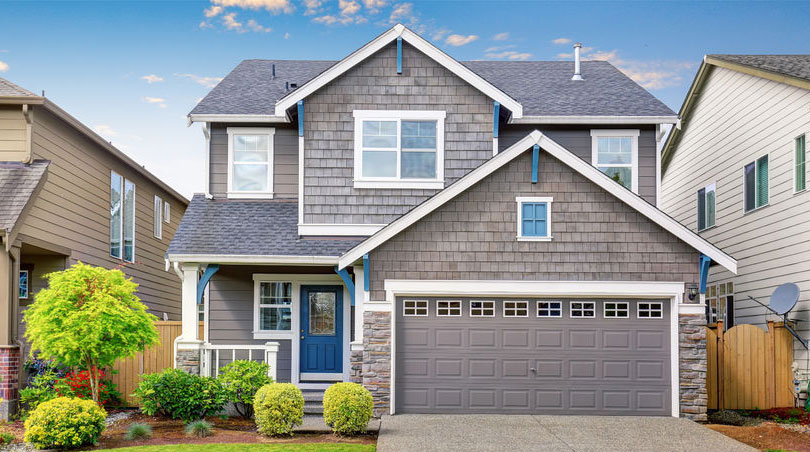 Do FHA home loans have rules for transactions with non-occupying co-borrower? The short answer is yes, there are considerations for FHA mortgage loans that feature one or more borrowers who will occupy the property, but also a borrower who will not.
These rules are found in HUD 4000.1 and include requirements for the basic transaction-at least one borrower MUST occupy the home to be purchased with an FHA mortgage as a condition of loan approval.
This is normally supposed to happen within 60 days of loan closing according to FHA loan rules. Lender standards may also apply.
FHA loan rules have some basic requirements for co-borrowers who will not occupy the home, including the following from HUD 4000.1:
"To be eligible, all occupying and non-occupying Borrowers and co-Borrowers must take title to the Property in their own name or a Living Trust at settlement, be obligated on the Note or credit instrument, and sign all security instruments."
In states where community property laws affect how legally married couples apply for and use major lines of credit, FHA loan rules state that the borrower's spouse is not required to borrow or co-sign the loan. But, FHA loan rules say, "…the Mortgage must be executed by all parties necessary to make the lien valid and enforceable under State Law."
If there are state community property laws that affect how a non-occupying co-borrower may proceed in such cases, those laws would apply above and beyond FHA loan regulations.
To qualify for an FHA mortgage, any non-occupying co-borrowers must either:
1. be U.S. citizens
or;
2. have a principal residence in the United States.
That second portion of the rule isn't the same as a citizenship requirement necessarily, but it does hold the non-occupying borrower to a specific standard where property ownership is concerned.
Non-occupying co-borrowers may be financially obligation on the FHA home loan, but what about situations where later on that co-borrower decides she or he wants to purchase a home of their own using an FHA mortgage?
HUD 4000.1 permits this, stating that it's one of the exceptions for "one borrower, one FHA loan" policies that would otherwise exclude a borrower from owning two homes purchased with FHA loans:
"A non-occupying co-Borrower on an existing FHA-insured Mortgage may qualify for an FHA-insured Mortgage on a new Property to be their own Principal Residence."
That is found on page 141 of HUD 4000.1, in the section titled, "Exceptions to the FHA Policy Limiting the Number of Mortgages per Borrower". Additional lender standards may apply and the borrower's debt ratios will be examined in the same way as for borrowers without existing mortgages.