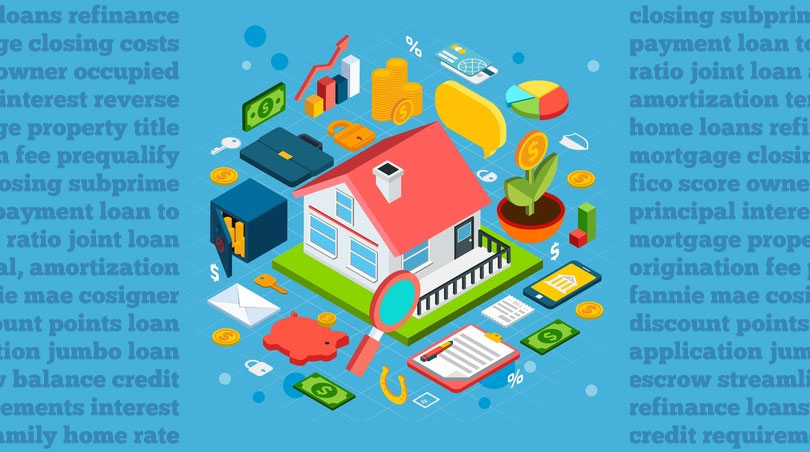 In a previous blog post, we discussed some of the basic loan-to-value ratio rules (LTV) for FHA loans. Your loan-to-value ratio is calculated based on the amount of the required down payment a borrower has to make as part of the FHA mortgage loan transaction.
When you buy a home using an FHA mortgage, the loan-to-value ratio can be affected by your FICO scores. A higher down payment requirement means a different LTV than for those who make the lowest possible downpayment on an FHA mortgage loan of 3.5% of the adjusted value of the property.
But credit score issues aren't the only things that can affect a borrower's LTV on an FHA mortgage to buy a new home.
Some FHA loan transactions, under FHA loan policy, require as much as 15% down. That makes the FHA loan-to-value ratio 85% where applicable. Whether you are applying for an FHA mobile home loan, an FHA One-Time Close construction mortgage, or types of FHA forward loans or new purchase mortgages, these rules apply under certain conditions.
What are these conditions?
HUD 4000.1, the FHA Loan Handbook, says the higher down payment is required for Identity of Interest transactions, defined on page 159 as follows:
"An Identity-of-Interest Transaction is a sale between parties with an existing Business Relationship or between Family Members. Business Relationship refers to an association between individuals or companies entered into for commercial purposes."
Not all transactions between family members will require 15% down payments for the FHA mortgage. This requirement is waived when the borrower is purchasing their principal residence from another family member who had been using the home as their principal residence.
In other words, a family member buying the actual home for another family member, as opposed to an investment property the family member did not use as their home address.
Another exception is possible in cases where the family member buys the home another relative had rented out to the buyer.
In these cases, HUD 4000.1 says the 85% LTV requirement is not applicable for properties, "owned by another Family Member in which the Borrower has been a tenant for at least six months immediately predating the sales contract. A lease or other written evidence to verify occupancy is required."
The written documentation of this relationship between renter and landlord will be a key requirement.
These rules are not the only ones that may affect your FHA home loan transaction. Borrowers should know that lender standards, state regulations, and other requirements may apply above what's mentioned here.