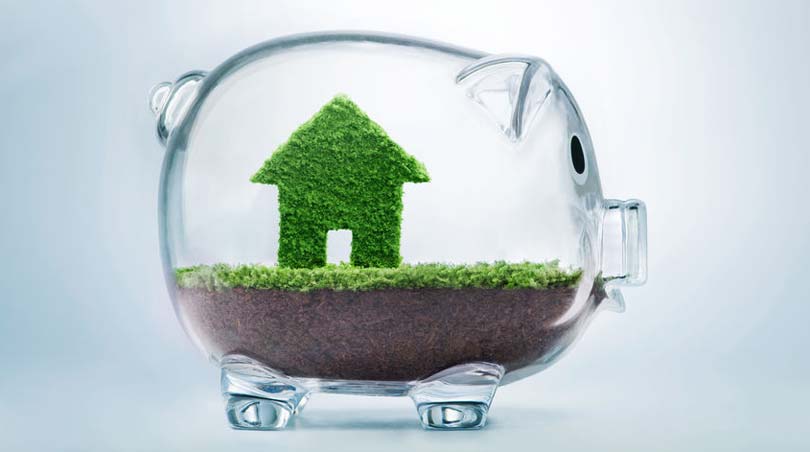 Are you thinking of selling your home? Need to think about increasing the value of your house before you put it on the market?
Or maybe you want to remodel the home you're planning on staying in long-term and are looking for the best return on investment or ROI for a remodeling project?
FHA 203(k) Rehab loans can help you invest good money for a sound ROI on upgrades, improvements, and repairs. You can remodel your home with an FHA 203(k) rehab loan as a new purchase loan or as a refinance loan for your current mortgage.
What types of remodeling projects have a good ROI and are allowed under the parameters of the FHA rehab loan program? The answer may depend on whether you apply for a standard or limited rehab loan; standard FHA 203(k) rehab loans can include structural repairs or alterations and have a minimum repair cost of $5,000.
The FHA Limited 203(k) has no minimum, but does not permit structural work and has a limit of $35,000-that is the maximum amount the remodeling work can cost with a Limited 203(k).
What can you do with an FHA rehab loan? You can replace old doors, garage doors, windows, and exterior features such as facades or siding. You can repair sidewalks, fences, basements, and more.
FHA 203(k) Rehab loans allow you to repair an existing swimming pool-something that may be sorely needed if the age of the home is a factor-but you cannot add a new swimming pool or other luxury features with FHA 203(k) loan funds.
The best ROI for your remodeling work may depend on the aesthetics and design of other homes in your area. Some neighborhoods may lean toward stone facades or other external features.
You may wish to consider whether the properties near you feature solar systems or other "green" considerations.
Some websites and remodeling companies may warn against certain types of remodeling options if your goal is to increase the value of your home and get a good return on your investment. A major kitchen or bathroom upgrade may look pretty, but is that particular project the right one to raise your home's value?
The answer may vary, but if your home needs other important corrections such as basement repairs or eliminating drafty windows, the investment you make in those areas may be money better spent.
In all cases, lender standards may apply, and all remodeling work done with your FHA 203(k) Rehab loan will be required to meet state/local building code and other requirements where applicable.