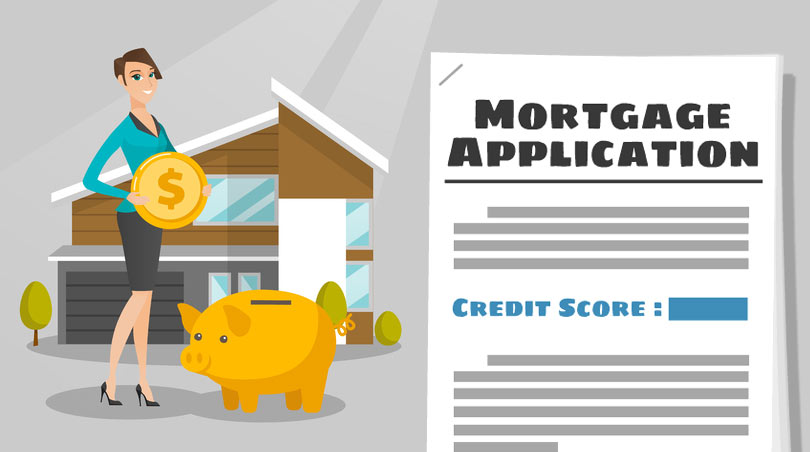 FHA home loans feature low down payment requirements; only 3.5% of the adjusted value of the home is required in many cases unless a borrower's credit scores don't meet FHA lender requirements and FHA single family home loan guidelines.
But even these low down payments can be challenging for some FHA loan applicants, and many borrowers wonder what the allowable sources for FHA mortgage down payment funds might be.
FHA mortgage loan rules state that a borrower's minimum required investment (MRI) is completely separate from all other payments or fees for an FHA mortgage. And the source funds for the MRI must come from approved sources, which can and sometimes do include gift money.
HUD 4000.1, the FHA loan handbook, states clearly that gift funds can only come from approved sources and must be handled in specific ways. For example, gift funds cannot be loans disguised as a gift; no expectation of repayment is permitted with gift funds to be used for the borrower's down payment.
That money can only come from the following sources:
the Borrower's Family Member;
the Borrower's employer or labor union;
a close friend with a clearly defined and documented interest in the Borrower;
a charitable organization;
a governmental agency or public Entity that has a program providing homeownership assistance to low or moderate income families or first-time homebuyers.
These funds cannot be provided in cash, they must be properly documented by the lender and there must be a "paper trail" that shows the origin of the funds from the gift giver.
HUD 4000.1 instructs the lender to "obtain a gift letter signed and dated by the donor and Borrower that includes the following:
the donor's name, address, telephone number;
the donor's relationship to the Borrower;
the dollar amount of the gift; and
a statement that no repayment is required.
All gift funds for the down payment must comply with the same rules that apply to the FHA loan applicant for the down payment. The gift funds cannot come from a payday loan, credit card cash advance, or non-collateralized loans.
Furthermore, in cases where the gift funds have been deposited and verified in the FHA loan applicant's bank account, the lender is required to get a bank statement from the gift giver that shows the withdrawal of funds and "evidence of the deposit into the Borrower's account."
Where gift funds are not verified in the borrower's account, the lender must "obtain the certified check or money order or cashier's check or wire transfer or other official check, and a bank statement showing the withdrawal from the donor's account" according to HUD 4000.1.