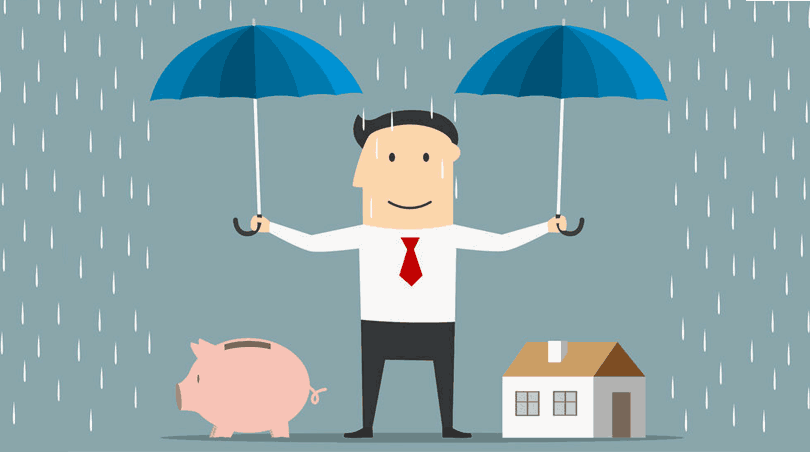 When you look for advice about getting approved for an FHA home loan, you will find that many encourage potential borrowers for FHA new purchase home loans and FHA cash out refinancing are urged to request a free annual credit report.
Free credit reports are your legal right and you are entitled to one free credit report per year from each of the three major credit reporting agencies.
Those agencies are TransUnion, Equifax, and Experian.
But in addition to the right to a free annual credit report, did you know you have other rights under federal law that apply to your credit reports?
All consumers in the United States have the legal right under federal law to contest inaccurate or incomplete information in your credit reports.
This right is discussed in detail on the federal government's official consumer protection agency's official site.
That agency, the Consumer Financial Protection Bureau (CFPB), advises borrowers, "you have the legal right to dispute the report's content with the consumer reporting company and the company that shared the information to the reporting company, such as your lender."
The Fair Credit Reporting Act requires companies to investigate your complaints about inaccurate or incomplete information in your credit report. The companies must do a "reasonable investigation" of your complaint free of charge.
CFPB also assists consumers who are not satisfied over how the investigation was carried out, and there is also recourse for those who feel their consumer report was improperly utilized or if you experience difficulty getting your free credit reports.
CFPB also takes complaints about credit repair agencies.
What borrowers need to understand is that in cases where the information proves to be accurate and complete, it will not be removed from the credit report. If you dispute accurate information, it will remain in your credit report file.
Disputing information known to be true in hopes of clouding the issue or having the information removed from the report would be a waste of time.
Potential FHA borrowers are urged to contact CFPB to learn more about this process or to learn more about a borrower's rights where credit reports are concerned.