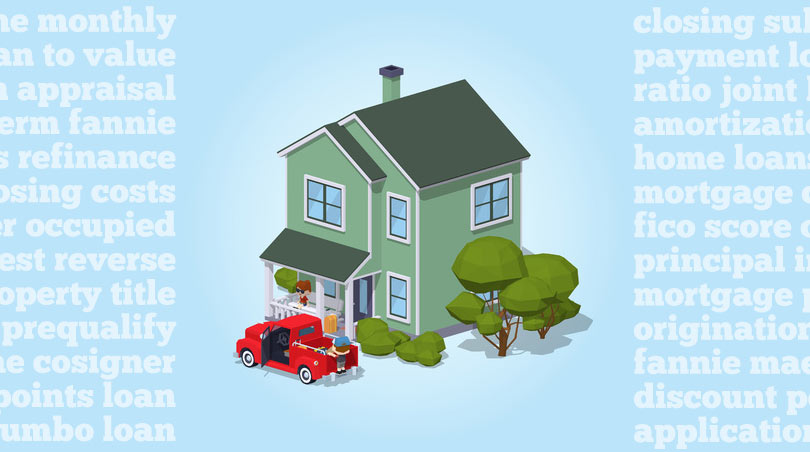 What should all borrowers know about FHA mortgage loans and the monthly mortgage payment? Up to the time of FHA home loan approval, borrowers know they need 12 solid months of on-time payments on all financial obligations, avoid running up credit card debt, and avoid opening new lines of credit.
But what happens after the home loan is approved?
Borrowers are encouraged to be mindful of their mortgage payments on the FHA loan in the same way as they have been careful to make those on-time payments in the year leading up to FHA loan approval.
Why is continuing to pay on time even after loan approval and the closing date so critical?
In short it's because a borrower may wish to refinance her mortgage loan at some point and the on-time payment requirements on an FHA mortgage are just as demanding as for the purchase of the home itself in most cases.
But on-time payments aren't the whole picture-making sure you get credit for those payments is also a major part of the equation.
The government consumer watchdog agency, the Consumer Financial Protection Bureau (CFPB), advises borrowers to pay close attention to each mortgage loan statement as soon as it arrives to insure it reflects accurate information, and that the borrower fully understands all portions of that statement.
According to CFPB, borrowers should "Review your statement to see if you have any new fees and
charges…and whether your payments were credited on time."
In cases where you spot a problem, oversight, or inaccurate information on the statement, call your loan officer to correct the problem but be prepared to submit a written notification of any errors or inaccuracies you see.
FHA refinance loans, like many refinancing opportunities, depends greatly on your past mortgage payment history.
Unless you are specifically refinancing a mortgage loan to catch up on delinquent payments and avoid foreclosure, your mortgage payment history could make or break your ability to be approved for a cash-out refinance loan, reverse mortgage, or FHA rehab loan.
Most FHA refinance loans except FHA Interest Rate Reduction Refinancing Loans have an FHA-required credit check. The credit requirements for many FHA refinance loan products includes being current on the FHA mortgage to be refinanced and borrowers should not expect to be able to skip payments on an FHA refinance loan.