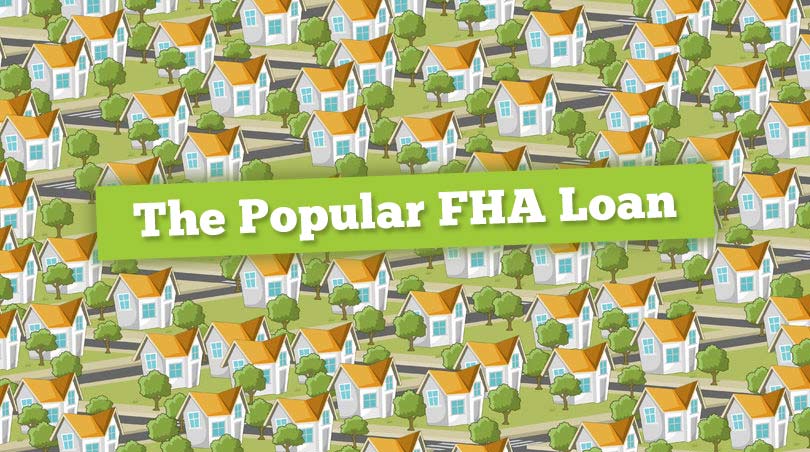 What does an FHA borrower need to know about the closing date for an FHA mortgage? There are several issues to consider, especially when it comes to whether or not your transaction is occurring in a wet funding or dry funding state.
Home Loan Closing Dates: The Difference Between Wet Funding And Dry Funding
The terms "wet funding" and "dry funding" refer to states where requirements to close may require the loan to actually close and funds be disbursed on the closing date, and states where that does not specifically happen on the closing date.
A wet funding state requires completion of the loan on the closing date or in a specified period of time after the closing date procedure. Dry funding means the paperwork for the mortgage is not necessarily required to be complete on the closing date.
Now, or at one time, the following states have been "dry funding":
Alaska

Arizona

California

Hawaii

Idaho

Nevada

New Mexico

Oregon

Washington
Wet funding is the more strict of the two procedures; if you aren't sure how wet funding or dry funding laws may affect your closing date or the nature of your transaction on closing day, ask your lender how that financial institution proceeds in this area.
FHA Home Loan Closing Dates: Cash To Close
Your loan officer will inform you of the total cash to close the loan, but if you are in the early stages of your FHA mortgage loan planning, you may wonder how cash required to close affects the amount of your required down payment.
The short answer is that your FHA mortgage loan down payment amount is separate from all other charges. The amount of any Up Front Mortgage Insurance Premium, discount points, origination fees paid up front, or other expenses are not considered part of your down payment requirements.
So FHA borrowers must budget for both the non-down payment closing costs and the amount of the down payment itself.
If you are arranging for gift funds to help with making your down payment you will need to insure that there is a clear paper trail for the funds including deposit statements, the nature of the funds (from a relative, employer, etc.) and contact information for the provider of these gift funds.
Home Loan Closing Day: The Funding Date
If you are tracking the costs of your home loan and want to know when the interest begins to accrue on your mortgage loan, ask the lender about whether the interest rate charges begin on the closing date of the mortgage or on the funding date when the money to buy the home is actually transferred.
State law, lender requirements, and other factors may affect the answer to this question but it is an important one to ask.