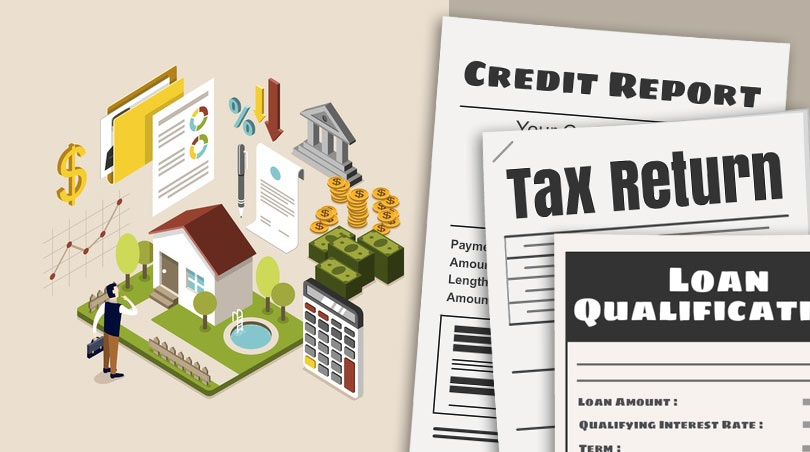 What should you know about FHA home loan applications and FHA loan approval? Before your home loan gets final approval from the underwriter, it will go through a series of processes including the credit check, appraisal, employment verification, and much more.
But FHA home loan approval depends on more than one set of standards, which makes these check and approval processes more complex. To approve your loan, the lender must answer a variety of questions about the borrower's ability to afford the loan.
FHA Loan Approval Questions Your Lender Must Answer
There are several areas the lender must have answers in to give you final loan approval:
What is the borrower's current or expected income?
What kind of assets does the FHA loan applicant have?
What is the FHA borrower's employment status?
How much is the expected monthly mortgage payment?
Are there other loans or simultaneous loans that must be considered?
What is the borrower's current financial obligations every month?
What is the borrower's monthly debt-to-income ratio?
Does the borrower have substantial cash reserves or residual income?
What is the borrower's credit history, especially in the last 12 months?
These questions are answered along the way by the lender's efforts in employment verification, reviewing credit reports, and other third-party data. The borrower's own financial information submitted with the FHA mortgage loan application will also help, including tax forms, payment stubs or receipts, etc.
But what many borrowers do not realize is that some of these issues are not checked only once. In fact, your lender may use automated processes to update credit information throughout the loan approval process.
That is why some borrowers run into trouble near the end of their journey to home ownership. Why?
If you apply or receive any new lines of credit while your home loan is in the review process, it creates the need to re-calculate the FHA loan applicant's debt-to-income ratio.
New credit can make it much harder for the lender to justify approving the loan, especially if the borrower was getting close to the debt ratio limits before the new credit.
Loan approval may depend greatly for the borrower to maintain the status quo and not apply for new credit until after the closing date of your loan.
FHA home loan approval is too important to take a chance with-it's just as important to avoid missed payments leading up to your closing date or any other activity that may reflect poorly on your credit report. It's best to assume your lender will be notified as soon as such information becomes available.