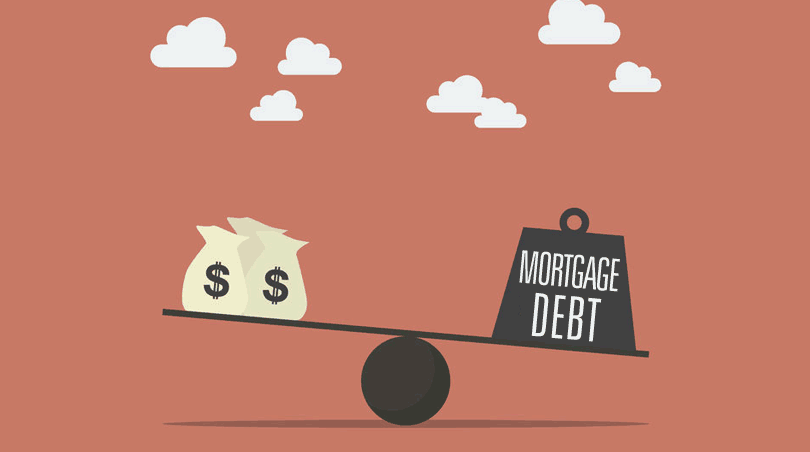 Which options should you choose for your FHA mortgage? There are some things that are not required to be done in connection with your home loan which SHOULD be done, and there are choices to make that have more to do with the borrower's financial needs and goals.
Making the right choices means making informed decisions about whether to commit to things like a home inspection, financing your Up Front Mortgage Insurance Premium, or entering into a mortgage rate lock commitment with your lender.
FHA Loan Options That Shouldn't Be Considered Optional By The Borrower
There are two very important aspects of home loans that are technically optional but have the power to affect your home loan experience in very crucial ways.
One is the home inspection-a procedure arranged and paid for by the borrower which is NOT the same as an FHA appraisal. The home inspection is a much closer look at the home than an appraisal and is designed to find possible flaws or issues with a home that the appraisal cannot.
Skipping the home inspection may save a borrower hundreds now, but could potentially cost the buyer thousands (or more) later on if there are undetected problems with a home.
An FHA appraiser is not meant to find every issue with the home, but rather to insure the home meets minimum requirements and establish the fair market value of the home. Nothing more.
Another option is the FHA mortgage rate lock agreement you make with the lender. Borrowers can choose not to lock in a mortgage rate but rather "float" and wait to see if rates come down.
The only problem with not making an interest rate lock agreement with the lender is that if rates suddenly go higher, or sharply higher, the borrower is not protected.
Ask your loan officer about mortgage rate lock agreements, when that financial institution typically suggests that the agreement happen, and how much the rate lock may cost depending on the length of the agreement and other factors.
Options For Adding to The FHA Loan Amount
Borrowers can apply to add funds to the loan for approved energy-saving upgrades to the home via an FHA Energy Efficient Mortgage. The borrower may also choose to finance the full cost of the Up Front Mortgage Insurance Premium.
You may also have the option of lowering the interest rate with the purchase of discount points.
Not all FHA mortgage loans permit the financing of discount points, and additional lender requirements may apply. Ask your loan officer if you may finance discount points, how many may be financed, and how doing so will affect the mortgage amount and monthly payment.
All add-ons to your home loan have the potential to raise your monthly payment higher than you might be comfortable with, so it's important to know how add-ons to the loan may affect your budget based on the increase to your monthly payments.