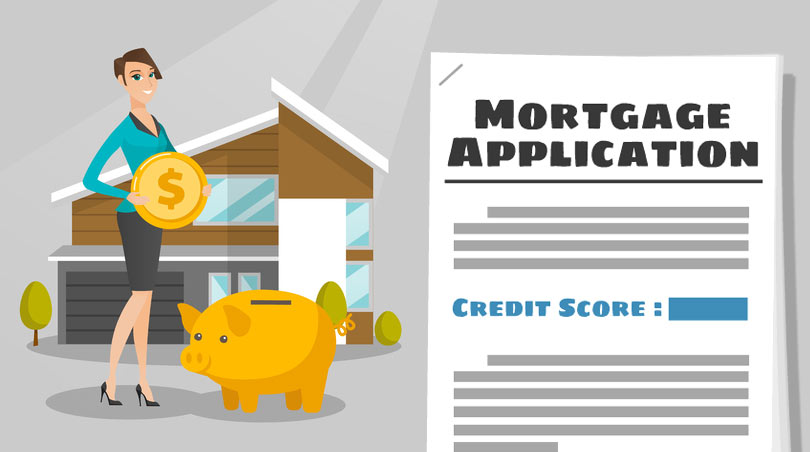 Concerned about reports of home loan interest rates going up and wondering how to explore your options? There are many ways an FHA home loan can help you in your search for the right home; exploring all your options among several lenders is a great way to start researching and planning for your new mortgage.
FHA Home Loan Interest Rates May Be Lower Than Conventional Rates For The Same Kind Of Mortgage
The key to understanding your options when it comes to mortgage loan interest rates is knowing that your credit scores and other financial qualifications may affect the rate a lender offers you.
Knowing that ahead of time can help you make smarter choices when shopping around for a lender. To start, compare conventional terms and requirements with the FHA loan equivalent to see:
how much down payment is required
the typical interest rate offered on a given day by that lender for conventional versus FHA mortgages
Whether you can apply for a fixed rate mortgage or an adjustable rate loan
How much loan you may prequalify for and how much that loan will cost over the full term based on a projected interest rate and down payment amount.
Compare conventional loan interest rates with FHA loan rates as a baseline, and remember that your own credit qualifications may affect those rates.
If you are concerned about your credit history or credit scores affecting the rate a lender may offer you, consider working on your credit before applying for the loan to raise scores and establish more reliable credit habits.
Home Loan Interest Rates Found On Websites May Not Reflect The Rates Offered To You
The statement above that FICO scores and credit history will affect the rates offered you? That is because lower FICO scores mean a greater risk to the lender. The rates you see listed on websites that discuss mortgage loan interest rate trends or other factors are publishing rates listed as "best execution".
That means the rates published assume ideal conditions-a well qualified borrower with high FICO scores and other factors that can work in the borrower's favor. The daily interest rates published online don't take into account your financial picture or credit history at all. That's an important thing to remember.
FHA Mortgage Loan Interest Rates May Vary From One FHA Lender To Another
It's a good idea to comparison shop for your FHA home loan because one lender may be more willing to work with you than another where setting or negotiating the interest rate on your mortgage is concerned.
Some lenders may have higher standards or requirements than others; you may find that your FICO scores and any compensating factors such as a larger down payment or the willingness to pre-pay certain expenses may get you a better negotiating position with some financial institutions.
Try to compare several FHA and non-FHA lenders to see who offers the most advantages to you; you'll be glad you explored your options even if many of them appear to be similar. It only takes one better offer to get started.