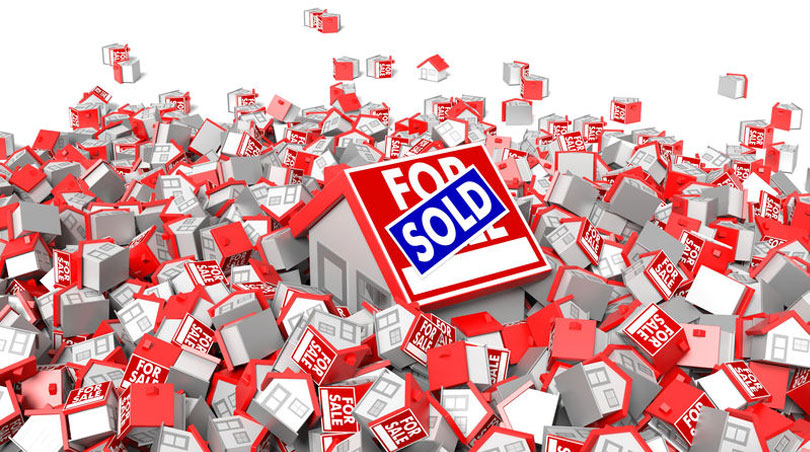 Got questions about FHA home loans? Here are five questions people typically ask about FHA mortgages and the answers according to the FHA loan rules found in HUD 4000.1. Remember that additional lender standards may apply and these answers are based on FHA loan guidelines and not additional lender requirements.
Do FHA Home Loans Offer A No Down Payment Option?
FHA mortgage loans do not come with zero money down or no money down options but FHA loan rules do allow borrowers to accept properly documented gift funds for down payments from relatives, friends, or employers.
You can't use a credit card cash advance to make the down payment, nor can your down payment gift fund provider. Ask your lender how to help properly document the source and nature of your down payment gift funds.
Do FHA Home Loans Require Private Mortgage Insurance (PMI)?
No. However FHA mortgages DO require a mortgage insurance premium which is payable as part of your FHA mortgage installment each month. This is not the same as private mortgage insurance, and is known as the MIP (mortgage insurance premium).
An Up-Front Mortgage Insurance Premium (UFMIP) is required as part of the FHA loan closing costs but may be financed in its' entirety or paid in full at closing time. Ask your loan officer how MIP and the UFMIP are calculated for your mortgage loan.
Are FHA Home Loans Available For Condos, Mobile Homes, Houseboats, Or Recreational Vehicles?
FHA home loans are available for condos and mobile homes that meet FHA minimum standards. Houseboats and recreational vehicles (RVs) do not meet FHA minimum requirements because they do not have a permanent foundation and cannot be affixed to one in accordance with FHA mortgage loan rules.
Homes that are classified and taxable as real property or real estate (even if they are NOT taxed as such) may be eligible for FHA mortgages.
Can I Apply For A Larger Mortgage Loan And Get Cash Back With My FHA Home Loan At Closing Time?
If you are not applying for an FHA Reverse Mortgage or FHA Cash-Out Refinance loan, but are instead applying for an FHA purchase loan or forward mortgage, you are not allowed cash back except as a refund.
Borrowers who want cash back on an FHA home loan will need to apply for cash-out refinance loans or reverse mortgages for eligible borrowers aged 62 or older who own their homes or are almost done with mortgage payments.
Do FHA Home Loans Allow Me To Buy A Fixer-Upper?
Yes, but you must apply for an FHA 203(k) rehab loan instead of a standard FHA 203(b) forward mortgage. Tell your lender you want to buy a fixer-upper home using an FHA Rehab Loan (FHA 203(k) loans are considered rehab loans) and ask what additional requirements may be needed.
FHA loan rules state the borrower can have the rehab loan work done on approved projects but there are restrictions on the kinds of work that may be done-no luxury items such as barbecue pits or swimming pools may be added. However some of these items may be, depending on the nature of the project, repaired with an FHA rehab loan especially if safety is an issue.
Talk to your lender about your FHA home loan options today and learn what may be possible depending on the property and your financial goals.