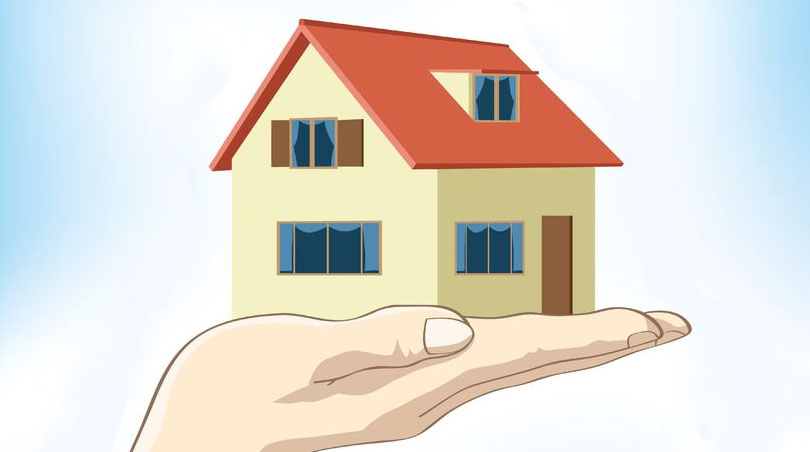 FHA home loan approval is a process that requires your lender to review your credit history, employment history, and many other factors before deciding to approve or deny a home loan application.
There are many questions about this process, and the more answers you have before yo start filling out applications, the better. The answers in this blog post pertain to FHA loan basics, but also rules for self-employed borrowers and those earning commission income.
FHA Loan Approval Basics: What Do I Need To Know?
The lender will pull copies of your credit report and review your payment history for the 12 months leading up to the mortgage loan application. FHA loan rules are similar to other home loan requirements in this area; coming to your FHA mortgage application process with late or missed payments in that 12 months can be a problem.
Your lender is required to verify your income and two years of employment. For this your lender will need to contact your current employer and also receive pay stubs and other paperwork from you. Be prepared to submit copies of your tax returns, W2s and any other lender-required documentation.
Your lender can get some verification data submitted electronically but these documents must meet FHA requirements and cannot be borrower-provided.
I Earn Commission Income. Will My FHA Loan Be Denied Because Of This?
FHA home loan rules make provisions for those earning commission income-this type of employment is not a barrier to FHA loan approval. What you should know is that the lender is required to insure that those commissions have been earned for at least a year. The lender is instructed to calculate commission income in a very specific way according to HUD 4000.1:
"The Mortgagee must calculate Effective Income for commission by using the lesser of (a) the average net Commission Income earned over the previous two years, or the length of time Commission Income has been earned if less than two years; or (b) the average net Commission Income earned over the previous one year. The Mortgagee must calculate net Commission Income by subtracting the unreimbursed business expenses from the gross Commission Income."

I Am Self-Employed, Will My FHA Home Loan Be Denied Because Of This?
FHA home loan rules make provisions in this area, too. Self-employed borrowers applying for FHA home loans have the same chance at loan approval as traditional employees (assuming they credit-qualify for the loan) as long as the following applies to the nature and duration of the self-employment income as per HUD 4000.1:
"The Mortgagee may consider Self-Employment Income if the Borrower has been self-employed for at least two years.
If the Borrower has been self-employed between one and two years, the Mortgagee may only consider the income as Effective Income if the Borrower was previously employed in the same line of work in which the Borrower is self- employed or in a related occupation for at least two years."
Some mistakenly believe that being self-employed makes it much harder to qualify for an FHA home loan, but the two year rule shows that FHA mortgages are available for self-employed borrowers, too.
We will explore more FHA home loan topics related to loan approval in Part Two of this series.