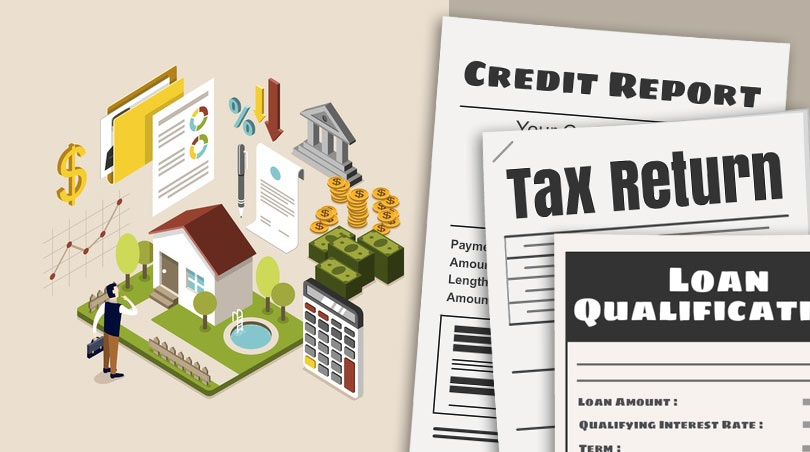 If you are exploring your refinance loan options, FHA refi loans can help with cash out refinancing, rate-and-term refi, or even a refinance loan that lets you rehab or remodel your property.
If you want a refinance loan, it's a very good idea to assemble a checklist in the planning stages so you know where you need to focus to prepare for the new loan. There is more than one area to make checklists for including areas like your credit, your home ownership goals, and the plans you have for your refi loan.
FHA Refinance Loan Checklists: Goals And Financial Plans
A good checklist includes the reasons for your checklist items in the first place. Ask yourself why you want to refinance your mortgage-make a list of pros and cons and see how your thinking is affected about your new loan with all of those items on paper and in one place.
Believe it or not, the answers to these preliminary questions can seriously affect what kind of refinance loan you decide to go with, how long, and why.
Questions to ask in this area include:
1. How long do I plan to own the home?
2. How long have I already owned my home? The more mortgage payments you have made, the better your borrowing power for some types of home loan refinancing.
3. Do I need cash back on the transaction? An FHA Cash-Out Refinance loan can help here, but those who are new in the home may discover that the cash back they want may depend on how much the home's value has increased since the original appraisal. A new appraisal will always be required in these transactions.
FHA Refinance Loan Checklists: Credit Questions
Make a checklist in the earliest stages of your refinance loan planning that includes the following questions:
1. What is my current credit score?
2. What is the current limit of my credit cards and how close to that limit am I?
3. Do I have too much debt? If so, how long will it take me to lower my debt-to-income ratio?
4. Do I know my debt-to-income ratio percentage?
Question #4 is extremely important because the debt ratio will factor in for any home loan transaction; the lender needs to know you can afford the new refinance loan.
FHA debt ratio requirements and lender standards may not be identical so you should also plan to ask a participating FHA lender what their debt ratio standards are compared to the FHA minimum requirements.
FHA Refinance Loan Checklist Questions: Do I Have All My Paperwork?
You will be required to submit a variety of paperwork and documentation with your refinance loan application including pay stubs such as your W2s and/or or tax returns where applicable. You may also need to send along asset statements (the most recent possible), plus any debts or income that is not documented otherwise.
You may need to show child support agreement letters where applicable, information about homeowner's insurance, and award letters for VA benefits, Social Security, etc.
If you are applying for an FHA rehab refinance loan, ask your loan officer about any other required documentation that may be needed about the current condition of the home, the initial plans for rehab or remodeling or other details as required by the lender.