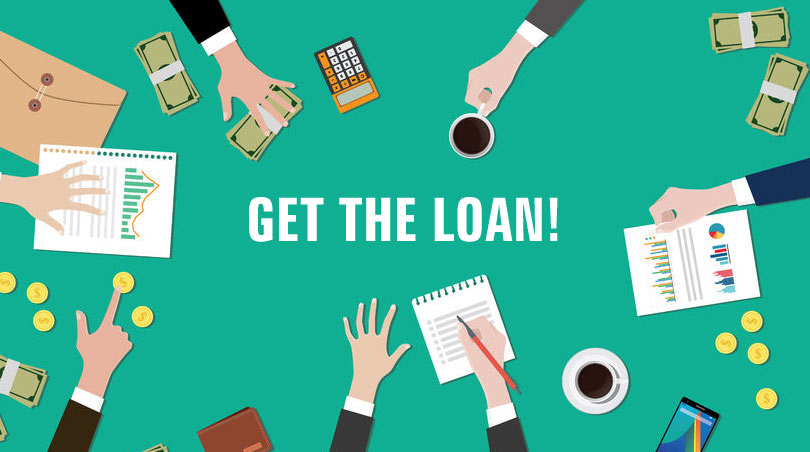 Plenty of websites, books, and financial podcasts warn about managing your credit properly during the home loan application process. One bit of advice from many of these sites? Don't apply for a car loan at the same time or just before a home loan.
Why?
There are several reasons, one of the most important being that your debt-to-income ratio is negatively affected by any new line of credit and a home loan lender will be required to consider that when deciding whether or not to approve your mortgage loan.
The minimum payment required each month on the car loan will be factored in with the rest of your debt, and if you significantly change your debt ratio during the home loan process-even if the loan is initially approved-it could affect your chances at making it to your closing date.
But this isn't the only reason to avoid a car loan ahead of or during your home loan application process. If you try to apply for both at once, you will find that any hard credit inquiries will lower your credit score.
This may not worry some borrowers. But those with marginal FICO scores or with credit reports that contain recent negative information should take care to avoid further credit issues due to the "hard credit inquiry" factor which can lower FICO numbers. Lowering your scores ahead of a home loan is to be avoided at all costs.
If your FICO score goes down before the lender has a chance to pull your credit report, the loan officer will likely see only the lowered scores.
If your FICO score goes down because it was affected by another credit inquiry other than your home loan, the loan officer will be forced to make a decision on loan approval based on the newly lowered score.
Yes, your lender will pull your credit information multiple times during the home loan process. It is not safe to assume that once the initial credit report query has occurred that the lender won't check again.
The lender likely will check multiple times in one form or another. This may be an automated process in some cases, or may require the lender to personally request another look at the credit reports.
Some borrowers may have the loan denied on the basis having more than one application for a major line of credit; other borrowers may still get FHA loan or refinance loan approval but at a higher interest rate than otherwise would have been offered. Which is worse for some borrowers?
That depends greatly on your financial needs and goals, but in general it's best not to try for multiple lines of credit when buying a home; apply for the loan and wait until after closing day to decide on other credit applications for best results.