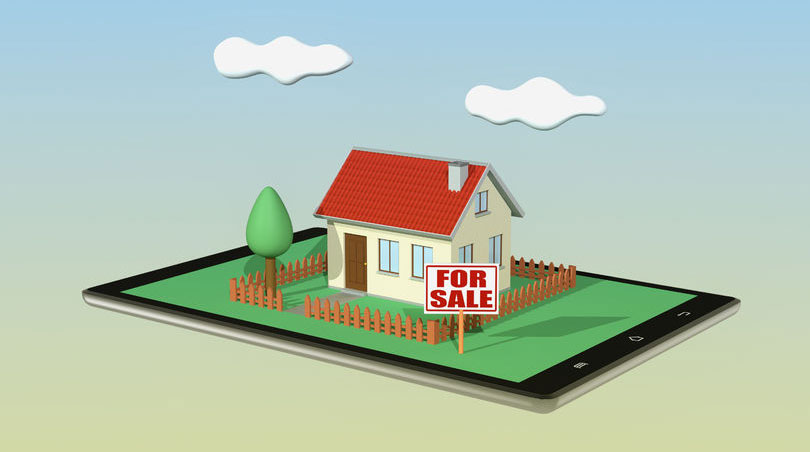 What do new borrowers need to know about FHA home loan interest rates? When you are in the planning stages of your mortgage loan you might not know where to start first, but knowing a few important facts about mortgage loan interest rates can be a huge help.
FHA Loan Interest Rates Are Not Regulated By The FHA
The FHA and HUD do not set interest rates on FHA mortgages or FHA refinance loans. The rates offered to you by your chosen participating lender will be set according to the current market plus variables such as your credit scores. It's best to shop around for a lender to find the most competitive interest rate.
FHA Home Loan Interest Rates Are Subject To Change
Mortgage rates change daily. There are several reasons for that, but the most important thing you should know is that when you are comparing lenders in the planning stages of your mortgage, the rates you see may not be the same ones you find the day you send in your application. That's one reason for our next topic, the mortgage rate lock commitment.
FHA Loan Interest Rates Online
The FHA loan interest rates you see online are not necessarily the ones you will be offered. This is due in part to the lender's need to check your credit scores and other financial qualifications.
The most financially qualified borrowers are offered the best interest rates. The better your credit is prepared going into the home loan process, the more inclined your lender will be to offer you the better rates.
Remember that the interest rate numbers in the research phase won't necessarily be what rates are available when you actually apply depending on market conditions and other issues. The numbers listed on a given day will likely change or at least be subject to do so within a certain range.
FHA Mortgage Loan Interest Rate Locks
What is an FHA mortgage interest rate lock? It's a written, legally binding agreement you will make with your financial institution that locks in the current interest rate or the rate you and the loan officer agree upon.
The lock is effective for a certain number of days (also negotiated between you and the loan officer) and will expire on a specific day.
The rate lock protects the borrower against future changes in the rate. The lock must be extended if your closing date gets delayed, but this is a process that is also negotiated between lender and borrower.
There may be an additional fee to extend or renegotiate the rate. The rate lock commitment may cost money depending on the length of the lock and other factors; the lender is permitted under FHA loan rules to charge a reasonable rate lock fee.