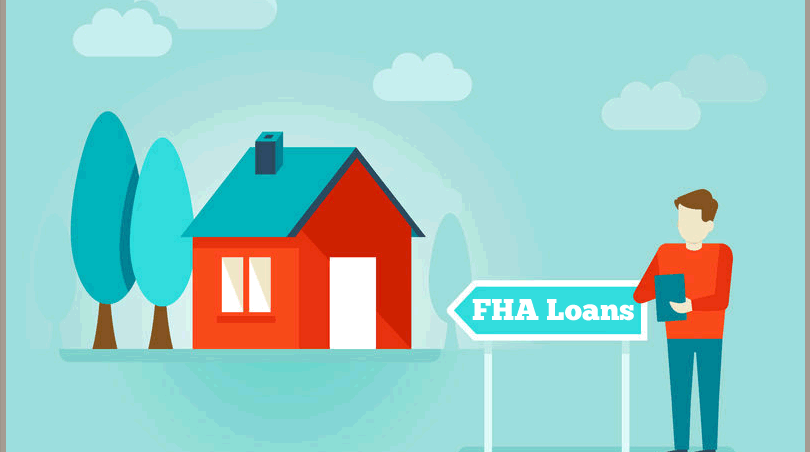 One of the big choices facing some FHA home loan applicants is whether to concentrate on buying a suburban-type home or a condo unit. FHA home loans for condo unit purchases are definitely available from participating lenders willing to offer them; what are the differences between an FHA home loan for a condo or other types of properties?
FHA Condo Loan Rules: The FHA Approved Condo Projects List
FHA loan rules in HUD 4000.1 require all condo units secured by an FHA mortgage to be on or added to an FHA approved condo project list. Your lender can help work with you on a condo project to get it added to the list, assuming the project meets FHA loan requirements. If you want to search for an already-approved condo project on the FHA approved list, look at the FHA/HUD official site.
FHA Condo Loans Compared To Suburban Homes
Condo loans are unique because they help the borrower buy a living unit in a shared or planned community. Your living areas are private, but there are shared common spaces such as stairwells, lawns, parking, etc. The group nature of these communities requires that all residents participate in a home owner's association or condo owner's association.
When you buy a condo unit, you agree to abide by the rules of the community and share in costs to replace or repair common features such as the roof, siding, stairwell maintenance, etc.
Some lending websites have articles that claim that one advantage of owning a house instead of a condo unit is the lack of a homeowner's association or HOA. But there ARE neighborhoods of suburban homes that do have HOAs and their requirements can be very similar to a condo owner's association. Some of these HOA rules restrict what a home owner can put in the front yard, the color the home can be painted, etc.
FHA Condo Loans And FHA Home Loan Similarities
Many aspects of an FHA condo loan are similar to an FHA home loan. This includes most credit-qualifying rules, down payment amounts, requirements for hazard insurance where applicable, etc. Home appraisal and inspection issues are similar, and a borrower must be prepared to pay property taxes and other expenses related to home ownership no matter what style or configuration they buy.
One of the most important things to remember about home loans, condo loans, or even mobile home or similar type of FHA mortgage? Lender standards will play a role in how each transaction is carried out. You may live in a housing market that favors duplexes or single-family homes over condos. If a condo unit is harder to find in your area, your lender may or may not support condo loans depending on the demand.
Condo loans and their associated home owner association fees should be carefully examined. If you have the choice of buying a suburban home with no HOA or a condo unit with HOA and their dues, learn how much of a cost difference there may be because of such expenses or the lack thereof.
When a lender is trying to determine whether or not you can afford the mortgage loan, HOA fees will be considered as part of that calculation. Your fees may be low depending on location, but some borrowers may wish to use that money elsewhere and choose a non-condo purchase option instead.
FHA Loan Approval
No matter what kind of FHA loan you choose, condo or suburban home, or even a mobile or manufactured home, the criteria for loan approval is similar. Don't expect any deviation from areas like the 12-month rule (no late or missed payments for 12 months leading up to the loan application), minimum FICO scores, or lender requirements.
Your down payment amount rules for an FHA condo loan will be identical to the guidelines for other FHA loans. 3.5% is the minimum down payment required for those with FICO scores at 580 or higher according to FHA minimums. Lender requirements may include a higher FICO score range, ask before you apply.