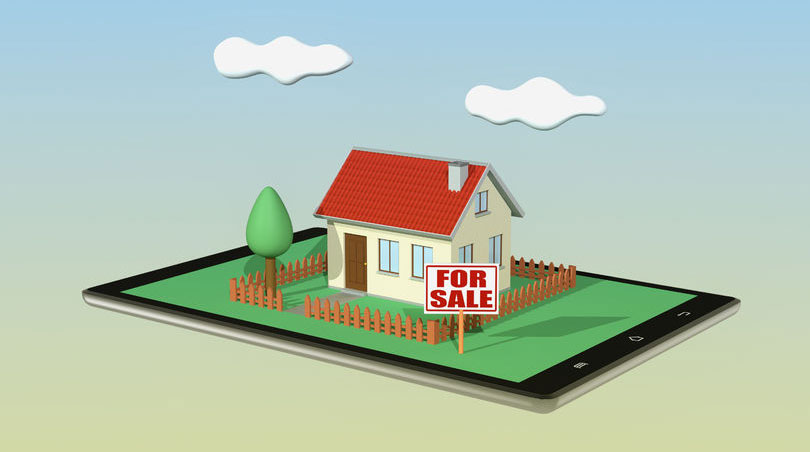 There are four good reasons why you need a home inspection as well as an FHA appraisal on the home you want to buy with an FHA mortgage. Some FHA loan applicants are tempted to sign on the dotted line based on the results of the FHA appraisal alone. Is this a good idea? No.
Why not? If it's good enough for the FHA, why isn't it good enough for the borrower to accept the appraisal results and take it on faith that the home is exactly as it appears?
#4: Get A Home Inspection Because The Appraisal Is Not Intended For The Borrower, It's A Tool For The Lender
The appraisal process is meant only to establish the home's fair market value and determine that the home meets minimum requirements and nothing more. It is a tool for the lender and not intended to help the borrower decide on the condition of the property.
#3: Get A Home Inspection Because The FHA Warns You To
The FHA and HUD official site is so dedicated to warning consumers about the home inspection issue that it has an official publication titled, For Your Protection Get A Home Inspection.
That document warns, "In a home inspection, a professional home inspector takes an in-depth, unbiased look at your potential new home to evaluate the physical condition: structure, construction, and mechanical systems…the appraisal is NOT a home inspection and does not replace an inspection."
FHA home loans require an appraisal, they do not require an inspection. But the FHA warns consumers not to view the inspection process as anything but necessary.
#2: The Appraisal Process Does Not Require Expertise In All Areas Of The Home
The appraiser does not have to be an expert in plumbing, HVAC systems, fuse boxes, or roof coverings. Your appraisal is designed to make sure that these systems are in working order, but there is no requirement for the appraiser to diagnose or troubleshoot problems (apparent or hiddent) with these systems.
#1: The Appraiser Does Not Step Onto The Roof
The roof is one of the critical areas of the home that the appraisal process covers, but the FHA appraiser is not required to set foot on the roof, and if there are problems that are not apparent with a visual inspection, the appraisal process will not reveal them.
You should definitely get a home inspection for such areas and NOT rely on the appraisal process.
Yes, home inspections cost money (the actual fees vary depending on the housing market) and it is the borrower's responsibility to pay for the inspection. But paying hundreds up front will save you thousands later on.
There are plenty of ways to save money when budgeting and saving for a new home loan, but skimping on the home inspection should not be one of them.