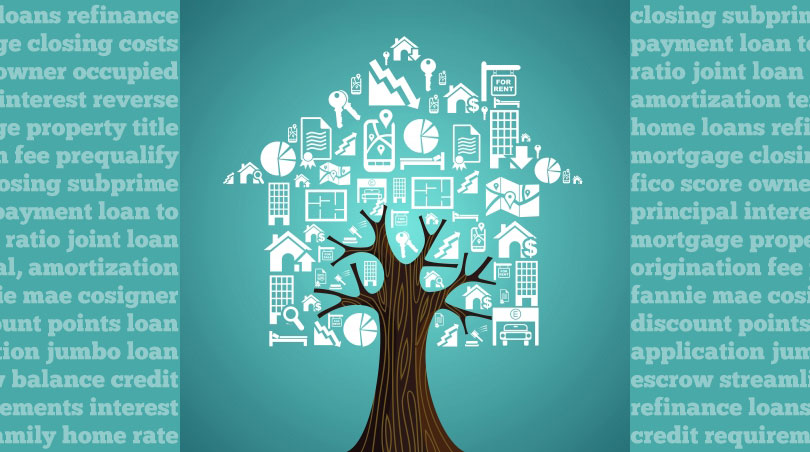 FHA loan limits for 2019 will be higher than for 2018. We will cover the specifics of this news in another blog post, but there are some basics first-time home buyers should know about FHA loan limits that will help save time in the loan preparation process.

FHA Home Loan Limits For 2019 Are Higher For Every Type Of Property Available To Buy With An FHA Mortgage

Single family homes can be many things; condo units, duplexes, multi-unit properties, mobile homes, etc. No matter what property type you wish to purchase with an FHA mortgage loan, the FHA loan limits for 2019 have increased.

One of the most important factors in determining your FHA loan limit in the new year is your location, rather than whether you want to buy a condo unit or mobile home.

FHA Loan Limits Are Higher When You Buy A Home With Multiple Units

FHA home loan limits are higher for two-to-four unit properties than they are for single unit homes. That is something that's easy to forget-when you look at loan limits in a given housing market, don't forget to cross reference FHA loan limits for single-unit properties with multi-unit homes.

FHA borrowers are permitted to buy a home with as many as four living units with an FHA mortgage. The buyer must intend to occupy the home as her primary residence as a condition of loan approval no matter how many living units the property has, between one and four.

FHA Loan Limits For 2019 Are Not Identical In Every Housing Market

FHA loan limits are assigned by county, and not all areas have housing markets that cost the same to buy the same type of home. That means there are different FHA loan limits in designated high-cost areas, low-cost areas, and there is an average FHA loan limit for all other areas.

If you are house hunting in parts of Southern California, New York State, or other high-cost areas, your FHA loan limits will not be the same as for parts of the country where the average cost of a home is lower.

FHA Loan Limits Are Even Higher In Certain "Exception" Areas

If you are house hunting in Hawaii, Guam, the Virgin Islands, or Alaska, your FHA home loan limits are higher than other high-cost areas such as Los Angeles, New York City, etc.

The New, Higher FHA Loan Limits Take Effect 1 January 2019

The lower 2018 FHA home loan limits remain effective until the end of the year they were in effect. The 2019 limits will take effect on New Year's Day. Borrowers who may wish to delay ther commitment to buying a home under the new FHA loan limits should discuss the timing of their application with a participating lender for best results.

It's not safe to assume that your transaction will have the higher loan limits applied to it unless you have turned in your paperwork after the first of the new year; ask your loan officer what the best way to proceed may be if you need to take advantage of the 2019 loan limits.