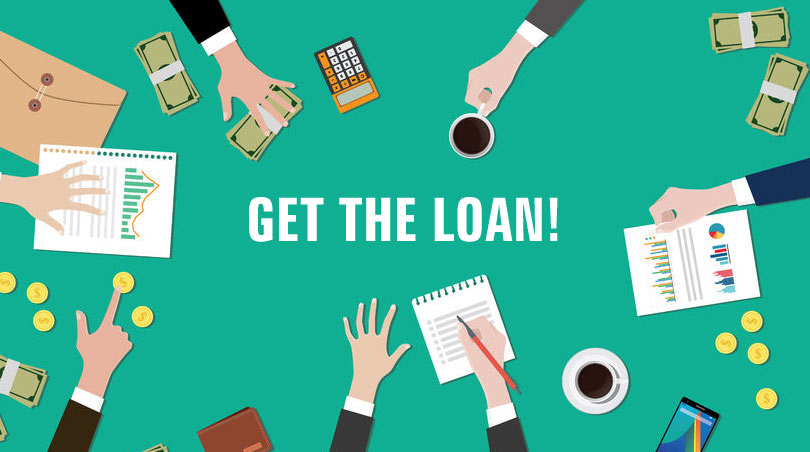 FHA home loan down payment requirements are lower than other mortgages, and depending on circumstances your down payment commitment on an FHA mortgage could be even less thanks to down payment assistance programs and seller contributions to closing costs.
FHA Home Loan Small Down Payments
Elsewhere on the internet you will find writing about down payment requirements for purchasing a new home, discussing why borrowers are choosing one approach or another regarding the money they put down on the home.
Conventional mortgages require private mortgage insurance (PMI) unless the borrower makes a higher down payment. A 20% down home loan transaction is not uncommon in cases where the borrower wants to avoid paying PMI.
FHA home loan rules in HUD 4000.1 require mortgage insurance premiums, too, but borrowers looking to save money on the front end of the mortgage are permitted to finance the Up Front Mortgage Insurance Premium. Making a larger down payment on an FHA mortgage can change the duration of mortgage insurance premiums-discuss your needs with a loan officer to learn whether a larger down payment is right for you.
Saving Money On The Down Payment
You should begin saving funds for your down payment, which will be 3.5% for those with qualifying credit scores, or 10% down for more marginal FICO scores.
But you can use some of those savings for other expenses if you can find a down payment assistance program in your area. The FHA and HUD do not offer such assistance, but private companies that meet FHA criteria can offer gift funds for down payment.
So can your family members, friends, and employer. The funds must be sourced properly-ask your loan officer how to do this and stay on the right side of FHA loan rules.
FHA loan rules for down payments in 2019 state that any gift funds must come from approved sources and there must be no expectation of repayment from family, friends, or an agency that provides down payment assistance.
FHA loan rules for down payment assistance in 2019 state that the lender is reuqired to source down payment funds including gifts. Your contributors must be ready to show how the funds were acquired and must not use money from credit card cash advances, payday loans, etc.

Down payment gifts can go directly toward your down payment. Seller contributions to closing costs can also help-the seller may contribute up to six percent of the sale price of the home toward closing costs but NOT the down payment.
But having those closing costs paid for even in part frees up money you can put toward the down payment instead.
FHA loans require money down, but with seller contributions and down payment gift funds you may spend less up front on your home loan.