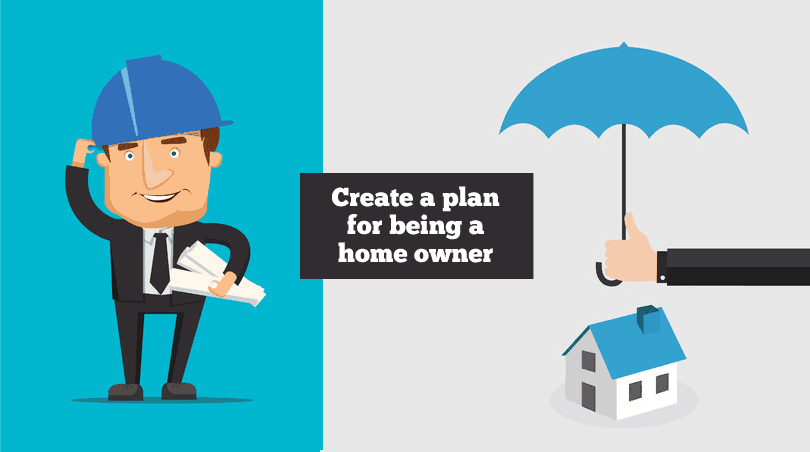 First-time home buyers looking for a new home to buy with a mortgage loan might not know all of their options at the time they start looking, but everyone stars house hunting with their own set of assumptions-some are right, and some are not.
Some assume that an FHA home loan is made specifically for first-time home buyers, but this is not true-any financially qualified borrower can apply and be approved for an FHA home loan for a mobile home, suburban home, duplex, even condos and multi-unit properties.
You read that correctly, FHA home loans can help first-time home buyers purchase multi-unit homes. This is good for those anticipating family growth, and for those who are thinking about becoming landlords and getting income from the unused living units in the home.
What should first time home buyers know about FHA mortgages?
FHA Mortgages For First-Time Home Buyers Have Lower Down Payment Requirements
FHA loans require only 3.5% down unless your credit does not meet FHA or lender requirements. FHA requirements are FICO scores of 580 or higher for the lowest possible down payment. Lender requirements in this area will vary depending on the lender.
FHA Mortgages For First Time House Buyers Allow Down Payment Assistance
FHA loans permit family, friends, employers, or other third parties with no financial stake in the outcome of the mortgage lending transaction to provide down payment assistance for the buyer. Your lender will explain the requirements for this assistance, which can come from third party agencies, too. The down payment funds must be sourced properly according to FHA and lender requirements.
The FHA itself does not provide down payment assistance but there may be programs in your local area that do.
First-Time Home Buyers Should Start Examining Their FHA Loan Options Early
There is a good reason for this advice-the type of loan you choose will determine what to do next. For example, those who want condo loans will need to find a condo project that is on or can be added to the FHA-approved condo project list.
Those who need a construction loan like an FHA One-Time Close mortgage will need to begin looking at their floor plan options, deciding how big and how much home to build, etc.
Borrowers who want to buy a mobile home with an FHA mortgage will need to make sure they understand the rules for these transactions-the home must meet FHA age requirements and be delivered directly to the site where it will be fixed to a permanent foundation from the seller or manufacturer.
Those who are interested in multi-unit properties should begin searching for a participating FHA lender who will approve such loans-not all lenders will, but those who do will explain the FHA loan rules of occupancy, if or how potential rental income may (or may not) be allowed as qualifying income for loan approval purposes, etc.
Talk to a participating FHA lender today, or go online and fill out a form to be put in touch with a participating lender. This takes you to a private company and not a government agency, but you will be put in touch with a loan officer who can discuss your needs with no obligation.