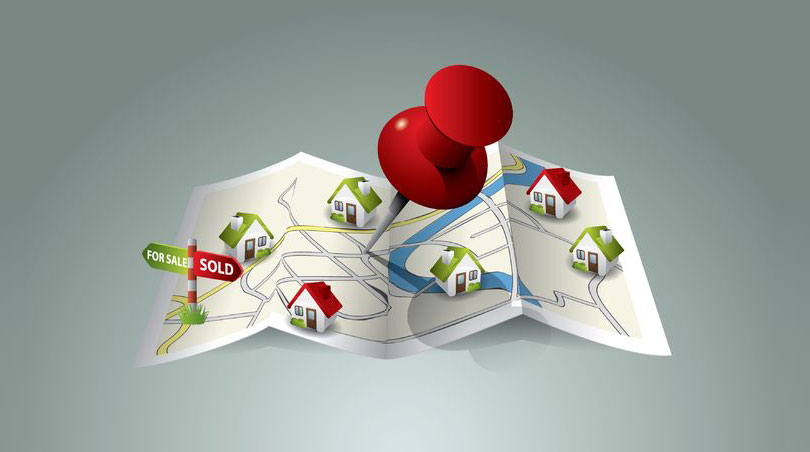 Should a first-time home buyer consider purchasing a condo unit? Depending on your wants and needs, the answer may vary.
Condos are unique compared to suburban homes because they are a communal property with shared responsibilities (which may be mostly financial) for upkeep of the common areas, the roof, balconies, etc. You may have special features on the property such as a gym, sauna, whirlpool, etc. depending on the property.
FHA Condo loans require the condo project to be on or added to the FHA approved list-that's unlike other types of property which must simply pass the FHA appraisal process. Condos will be appraised, too, but they must first be on the FHA roster.
You can work with your FHA loan officer to add a condo project to that list if it is not listed already.
What First-Time Home Buyers Should Know About FHA Condo Loans
In general, FHA condo loans aren't much different that other types of home loans, but the unique factor starts in areas such as the condo owner's association; you will likely be required to join the association and pay fees required as a condition of condo ownership in that group.
Missing the fee payments may, depending on the wording of the condo owner's association documents, be grounds for foreclosure. You should read these agreements very carefully as they can determine what types of pets you are permitted to have in the condo unit, changes to exteriors may be regulated, etc.
There are some rules the FHA cannot permit, such as any clause in the agreement that restricts your ability to freely sell or transfer the property. FHA loans cannot be approved in cases where these restrictive covenants are present or not modified.
Owning a condo unit does have perks; it's likely you won't have to deal with chorese such as shoveling snow or mowing lawns. You may have access to an on-site pool or a fitness center, and there may be common areas that can be reserved for parties or events.
FHA condo loans are similar to other home loans in that the down payment requirements, FICO score rules, and other factors are no different than other FHA mortgages. You won't need a bigger down payment or a better FICO score.
Talk to a participating FHA lender today about your condo loan options; you may be surprised at what is available in your area.