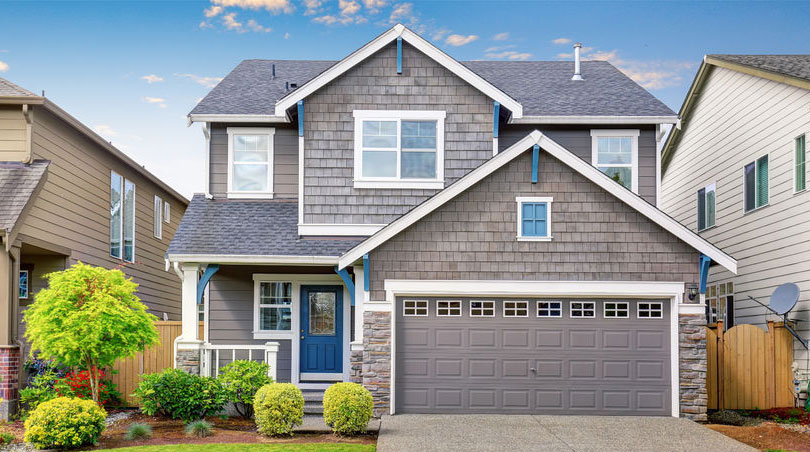 When it's time to buy that real estate you've had your eye on, how can an FHA mortgage help out a first-time home buyer? What do you need to know about FHA loans that can help you make the most informed choices?
FHA Loans Offer Lower Credit Requirements
Yes, there are conventional home loans you may qualify for with lower FICO scores, but you may face larger down payment requirements, which means more money out of pocket up front.
FHA home loans require a 3.5% down payment for those with FICO scores 580 or higher. Lender standards may be higher than this, but the FHA minimums are lower than conventional loans.
FHA Loans Allow Certain Closing Costs To Be Financed
Ask your lender which closing costs of your specific transaction will be allowed to be included in the loan amount. Remember that financing these costs may raise your mortgage payments, so it's good to decide in advance what your priority is-lower payments or less money up front.
FHA Loans Have A Refinance Advantage
If you have an existing FHA mortgage, you can apply for an FHA Streamline Refinance to get into a lower payment, lower interest rate, or another "tangible benefit" for the borrower.
You cannot get cash back on these loans, but they can help you pay less every month. This streamline refinance loan is not available for non-FHA mortgages, only FHA-to-FHA refinances.
FHA Loans Are For A Wide Variety Of Properties
You can buy a condo with an FHA mortgage, you can purchase a mobile home, a duplex, town home, or a typical suburban house. There are many property types available to you, and FHA mortgages are ideal for first-time home buyers looking for a home they wish to own and occupy.
You Can Get Pre-Qualified For An FHA Mortgage
Pre-qualification gives you a good idea of how much loan you can realistically afford, what the lender is willing to offer, and you can use pre-qualification to show that you are a serious buyer and not a window-shopper in the real estate market.
Ask any real estate agent about this factor and you will soon learn that buyers appreciate those who come with serious intent, which getting pre-qualified demonstrates.