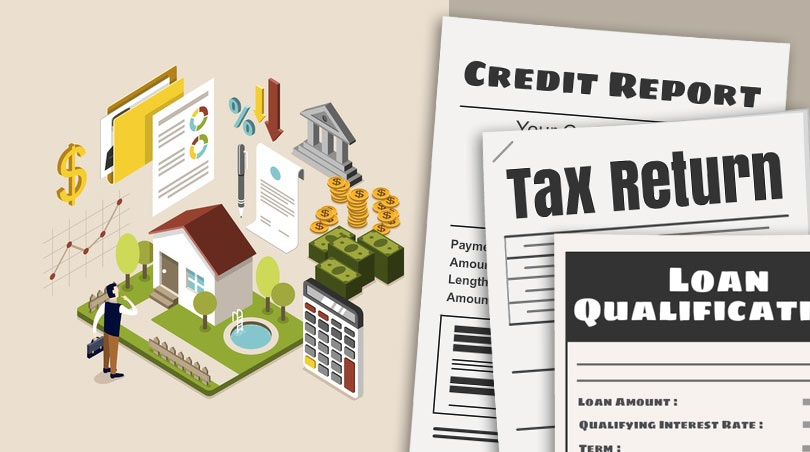 First-time home buyers often aren't sure what to look for when it comes to choosing the right mortgage loan.
You can have a real estate agent help you with MLS listings to find the right type of home, you can compare participating FHA lenders to see which ones offer the best mortgage loan interest rates, and you can select from a variety of options with the mortgage itself.
Choose The Right Mortgage Loan For Your Needs
The family that needs to relocate to a new area for a job move does not have the same immediate needs as someone interested in buying a fixer-upper home with an rehabilitation loan. Your needs and financial goals will play an important part in the type of mortgage loan you choose.
FHA Home Loans Include A Variety Of Options Including Construction Loans
You can purchase a condo unit with an FHA mortgage (even as a first-time home buyer), you can buy a mobile home and lot, or you can discuss having a house built to suit from the ground up using an FHA One-Time Close Construction Mortgage also known as FHA Construction-to-Permanent loans.
A construction loan is for home buyers who are not in a hurry to move in; it will take time to choose a floor plan, hire contractors, and get the work done. But if you have the time and you want a home built especially for you, the One-Time Close mortgage is for you. Even as a first-time borrower.
There are other FHA mortgage loans for those who aren't in a hurry; the FHA Rehabilitation mortgage lets you buy a fixer-upper home and bring it up to local building code and FHA minimum requirements, and extra funds may be available for energy-saving upgrades to existing storm doors, windows, adding solar energy features, etc.
Remember, FHA loans have lower down payment requirements and more forgiving FICO score rules. The advantage of having a home built for you or repaired with an FHA Mortgage includes only having to pay a 3.5% down payment for those who qualify for maximum financing.

FHA Home Loans For Those Who Need To Move In Soon After Closing
If you can't afford the time it would take to have a home built to suit or repaired, the "standard" FHA mortgage loan, also known as an FHA 203(b) mortgage, is for you whether you are a first-time buyer or not.
FHA loans are open to any financially qualified borrower regardless of whether you have owned real estate before or not. Talk to a participating FHA lender today to learn more about your options as a first home buyer or a repeat borrower.