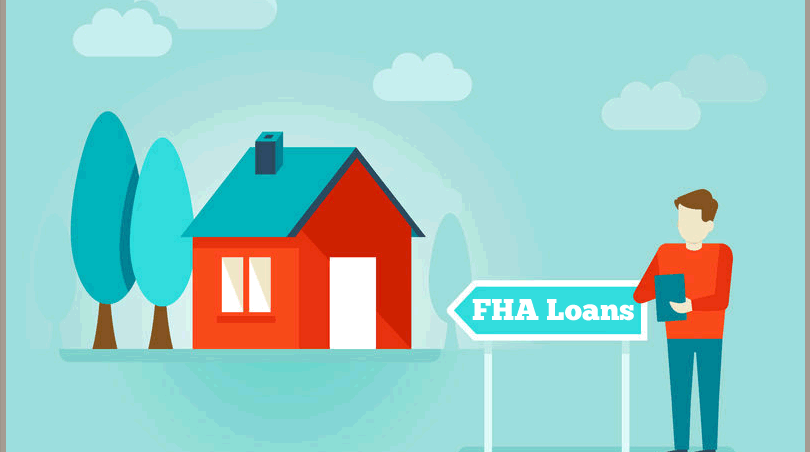 Real estate and home mortgage blogs in the first quarter are 2019 are still reporting on the rising rent trends in many areas of the country that seem to be encouraging renters to examine their home buying options.
Did you know that rents increased in places ranging from Wichita, Kansas to Scottsdale, Arizona?
The increases in those two areas was above 12% each. Studio apartment rents climbed roughly 5% higher by the end of 2018, and in Newark, New Jersey renters were on the receiving end of more than 17% higher rents from last year.
If you are tired of renting and are considering buying a first home, consider these perks of the FHA home loan program:
Low Down Payment Requirements For FHA Loans
First time home buyers looking at their real estate options should know that financially qualified borrowers who meet both FHA FICO score minimums (580 or higher) and lender requirements (which vary from lender to lender) will be eligible for the lowest down payment of 3.5%.
This is true no matter the type of home you wish to buy with your FHA mortgage; ask your real estate agent about MLS listings that feature condos, mobile homes, town houses, or any other type of property you intend to buy and live in as your primary residence.
FHA Home Loans Allow For Fixed-Rate Mortgages Or Adjustable Rate Real Estate Loans
You can apply for a fixed-rate loan or an adjustable rate mortgage, but either way there will be predictability built into your home loan.
With fixed rate mortgages, former apartment hunters turned home owners will never have to worry about their payments going up or having a landlord deciding to charge more for things like pet deposits, parking (where applicable, usually in major cities), etc.
An adjustable rate mortgage will naturally involve a change in your interest rate and the cost of the loan over time, but these changes are codified in such a way that the borrower will not be surprised by when the changes happen or by how much (there is a cap on the frequency of adjustments and how much the rate can be adjusted for).
Talk to a participating FHA lender today if you are ready to make the jump from being an apartment renter to home owner. You have several affordable options with an FHA mortgage loan and your lender can help you choose the right one for your financial needs and goals.