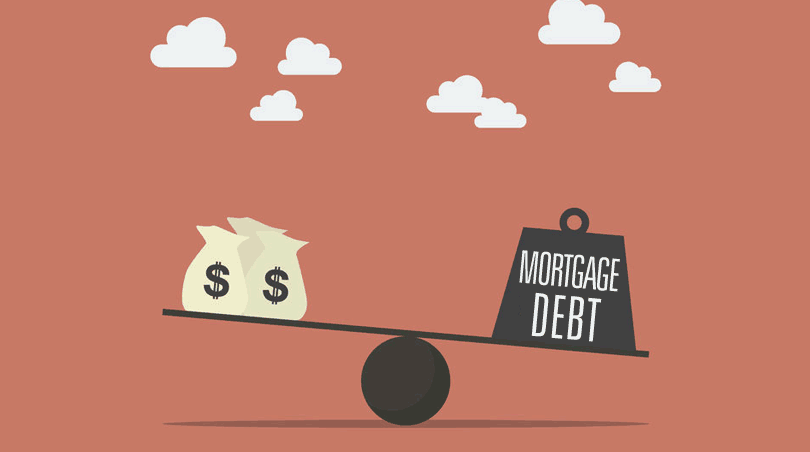 How does a first-time buyer know they are ready to apply for a home loan? There are some instances where a first-time borrower is definitely NOT ready, do you know what they are?
You Don't Know Your FICO Scores
If you don't know what your FICO scores are, you aren't truly prepared to apply for a home loan. You need to know what the lender will know when she reviews your credit report. If you apply without knowing your scores, you risk wasting time and money.
You Haven't Reviewed Your Credit Report In The Last Months Leading Up To Your Credit Application
If you don't know what your loan officer will see when your credit report is pulled, you aren't ready to apply for a loan. Evidence of identity theft, errors on the report, or old information that should no longer be on your report are common issues that need to be dealt with before a loan application.
You Don't Know Your Debt-To-Income Ratio
FHA lenders are required to calculate the amount of money you receive each month and compare it to the amount of financial obligations you have. Do you know the percentage of your income taken up each month by your debts? If you don't, you aren't ready to apply for a home loan.
The debt ratio factor is just as important as FICO scores and other credit data. Don't underestimate the power of the debt-to-income calculation, it plays a pivotal role in your loan getting approved or denied.
Get Pre-Approved
Getting pre-approved for a home loan does two important things. First, it tells any seller you are serious about buying your first home and you are not in the window shopping stage. Second, it gives you a very good idea about your price range, how much loan you can afford, and whether the lender is willing to work with you based on your financial qualifications.
Talk to a lender today about your financial needs and goals for your FHA home loan. You will learn much about your options including how to qualify for the lowest down payment possible, options for adding energy-efficient features to the home as part of your loan, etc.