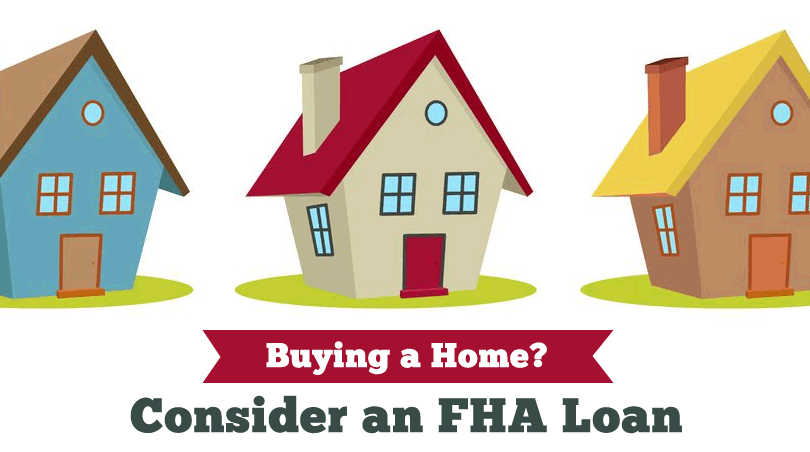 What do first-time home buyers need to know about real estate appraisals when it's time to make an offer on a home? Your real estate agent and lender know the power of the appraisal-do you?
FHA Home Loans Require An Appraisal For Most Transactions
There is only one kind of FHA mortgage loan that has no FHA-required appraisal, called the FHA Streamline Refinance loan. All others will need an appraisal to determine the fair market value of the home.
The Appraisal Is A Tool For The Lender
Borrowers should not use the appraisal to determine whether the home has defects or hidden problems. No matter what you may be told by others, the appraisal process is not intended to help the borrower decide whether or not the home is ok to purchase.
The Appraisal Costs Money
Appraisal fees are part of your cash required to complete the transaction and you will be billed accordingly. Appraisal fees will vary by housing market.
The Appraisal And A Home Inspection Are Different. Both Are Essential
The borrower must arrange and pay for a home inspection in order to make a truly informed purchase. The home inspection is not a requirement, but you should treat it like one.
You pay hundreds now to save thousands later. Skip the inspection at your own risk-the FHA cannot help borrowers who do not choose to hire a home inspector only to find problems with the house after moving in.
Remember, if you did not personally arrange and pay for a home inspection, your home has NOT been inspected no matter what terminology your lender or appraiser may use to describe the process of the appraisal.
Some call it an "inspection" interchangeably with "appraisal", but no home inspection work is happening during the appraisal process-your home has been APPRAISED and not INSPECTED.
You Cannot Get A Do-Over Appraisal If The Reason Is A Disagreement Over The Value Of The Home
Unless there are serious deficiencies in the appraisal, a do-over is not permitted just because you disagree with the valuation of the home. The lender is not permitted to request another appraisal simply to re-adjust the value of the property.
If An FHA Appraisal Comes In Lower Than The Asking Price, You Cannot Be Forced To Close The Deal
Borrowers cannot be forced to buy a home if the appraised value is lower than the asking price-the FHA will not allow borrowers to finance the additional amount between the appraised value and the real estate sales price-you must either provide the difference in cash or choose not to close the deal. This protects the borrower.
Ask your loan officer about the differences between an home inspection, an appraisal, and see if you can get an estimate of the general cost of either one in your local area.