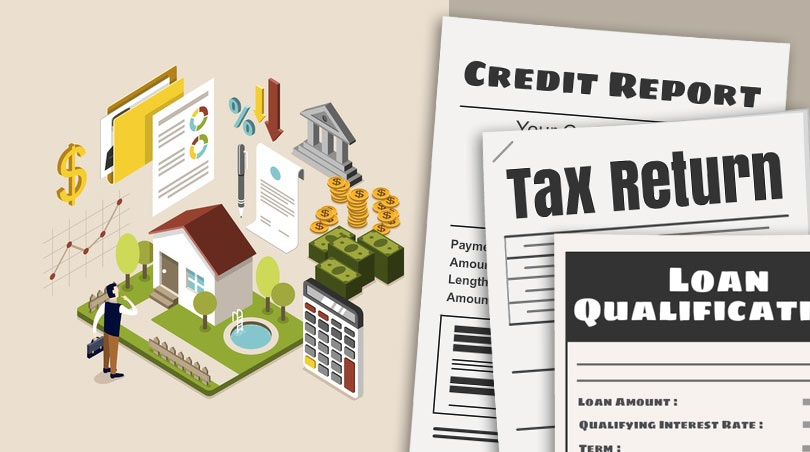 After a major negative credit event like a foreclosure, some home owners assume they may never be able to get a lender to take them seriously for a home loan ever again.
Is this true?
At first glance, FHA home loan rules in HUD 4000.1 might lead a potential borrower to think that it is.
"A Borrower is generally not eligible for a new FHA-insured Mortgage if the Borrower had a foreclosure or a DIL of foreclosure in the three-year period prior to the date of case number assignment."
The abberviation DIL stands for deed-in-lieu of foreclosure. Note that the above does NOT say the borrower can NEVER get a home loan again. There is a three-year waiting period required but it IS possible.
And later in HUD 4000.1, we learn that the FHA loan program does accept those with a foreclosure on their record and make certain exceptions to the three-year wait:
"The Mortgagee may grant an exception to the three-year requirement if the foreclosure was the result of documented extenuating circumstances that were beyond the control of the Borrower, such as a serious illness or death of a wage earner, and the Borrower has re-established good credit since the foreclosure."
FHA loan rules state that certain things are NOT considered as extenuating circumstances:
-Divorce is not considered an extenuating circumstance. An exception may be possible when "a Borrower's Mortgage was current at the time of the Borrower's divorce, the ex-spouse received the Property, and the Mortgage was later foreclosed".
-The inability to sell the Property due to a job transfer or relocation to another area is not an extenuating circumstance.
FHA loan rules add that in cases where a foreclosure or deed-in-lieu of foreclosure "was the result of a circumstance beyond the Borrower's control", the lender is required to have the borrower furnish an explanation "of the circumstance and document that the circumstance was beyond the Borrower's control".
One factor to consider is that your credit activity post-foreclosure will be paramount, and you will need to work to establish patterns of reliable credit use in the wake of a foreclosure actions to show the lender you are an acceptable credit risk.
Talk to a loan officer to learn what additional standards may apply as lender requirements, not just FHA loan rules, will have a say in how such transactions are carried out. State law may also be a factor.