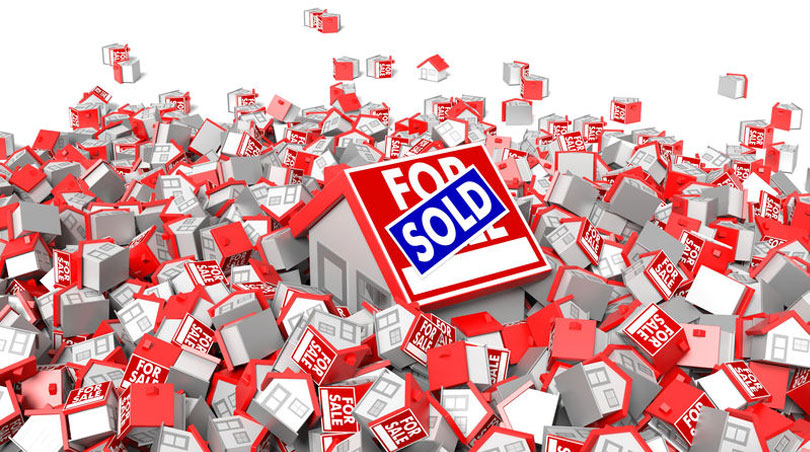 What do you need to know about FHA home loan interest rates? You may find certain finance blogs discussing home loan rates in general, or those that make blanket statements about mortgage rates. What's the reality?
One personal finance blog attempts to discuss what controls home loan interest rates and what does not; the publication discusses the fact that things like the 10-year Treasury not doesn't control interest rates. Which is true. There is no **control**.
But these publications forget to mention that investor activity in the Treasury market can INFLUENCE rates depending on circumstances. The same publication states very boldly that the Fed does not control mortgage loan interest rates either.
And it's true that the Fed does not have any day-to-day control over mortgage loan rates.
But Fed activity can influence rates-those choosing to invest in mortgage-backed securities may react to news or statements by the Fed on any given day. The influence is there, and reputable mortgage loan watch blogs acknowledge this on a daily basis.
And that's true for a variety of factors including world headlines, government policy changes, even things like the economic developments in other countries.
All of these things have the potential to influence rates. No, they do not exert control of any kind, but investor behavior can and does factor into the daily mortgage loan interest rate environment.
What do you need to know about FHA home loan interest rates?
The rates you see online may not be offered to you depending on your FICO scores and other financial qualifiers. Your interest rate is not guaranteed until you enter into a mortgage loan interest rate lock commitment with your lender.
That means that the rates you see online on Monday when you research them may not be the same as when you talk to the lender later in the week, and sometimes even later in the same day.
Mortgage loan interest rates are subject to change in the meantime; once you and the lender enter into a rate lock agreement you will be given a finite amount of time-a specific window of days or weeks in which to close the deal at that agreed-upon rate.
Interest rate locks are not for those still engaged in house hunting-they are only for those who are making a serious offer on a specific property. You can't get a mortgage rate lock commitment without being committed to buy a particular home.
Talk to a loan officer at a participating FHA lender to learn more about interest rates and how they change day to day.