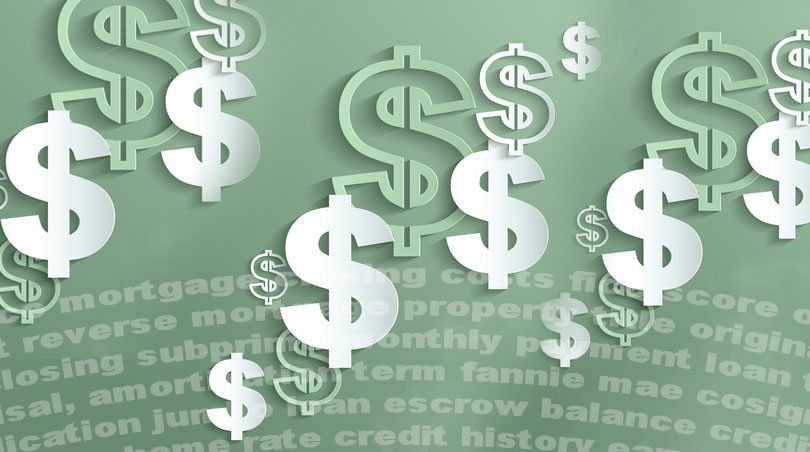 We write about FHA home loans, the FHA appraisal process, and why the appraisal should never be used in place of a home inspection to determine the condition of the home.
Borrowers who do not personally arrange for a home inspection and rely on the results of the FHA appraisal alone put themselves at serious risk of buying a home that has hidden problems.
Because lenders and other industry professionals sometimes use the term "inspection" when referring to the appraisal, borrowers may assume that the appraisal really IS an inspection (which is more in-depth than an appraisal).
But this is not true.
Here's one example why you should not rely on the FHA appraisal to tell you the condition of the home; HUD 4000.1 includes appraisal requirements. Here's a passage from a section telling the lender and the appraiser what is required when reviewing the attic space:
"The Appraiser must observe the interiors of attic spaces. The Appraiser is not required to disturb insulation, move personal items, furniture, equipment or debris that obstructs access or visibility. If unable to view the area safely in their entirety, the Appraiser must contact the Mortgagee and reschedule a time when a complete visual observation can be performed, or complete the appraisal subject to inspection by a qualified third party."
Furthermore, when access "through a scuttle is limited and the Appraiser cannot fully enter the attic, the insertion of at least the head and shoulders of the Appraiser will suffice…If there is no access or scuttle, the Appraiser must report the lack of accessibility to the area in the appraisal report. There is no requirement to cut open walls, ceilings or floors."
As you can tell from the above, the appraiser is NOT required to do an exhaustive search for defective conditions. A home inspector would need to be more thorough in these operations. An appraisal is not required to do so. Consider what the last line in this particular section (found on page 505 of HUD 4000.1 has to say:
"An observation performed in accordance with these guidelines is visual and is not technically exhaustive."
If you, the borrower, do not personally arrange for a home inspection, you have not had one, even if there has been an FHA appraisal. For your protection, get a home inspection before you buy.