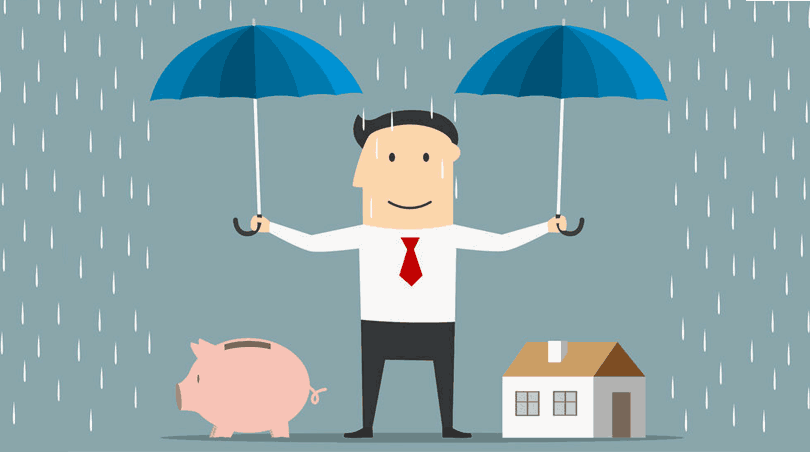 One area that is just as important as FICO scores and credit reports to first-time borrowers? The amount of debt versus the amount of monthly income. This is known as a debt-to-income ratio or debt ratio for short; this is just as crucial for a borrower as their FICO scores.
Many borrowers already know this; they have spoken to a lender or a housing counselor, or they have done their research already and fully understand that if you have too much outgoing debt and not enough monthly income, your home loan chances are in jeopardy.
But what is not as well-known? The fact that there are actually TWO debt ratios the lender will look at. Yes, there are two calculations and if you don't anticipate the second one you may be in for a rude surprise when it comes time for the lender to approve or deny the loan.
The first debt-to-income ratio calculation is the one you are already familiar with as a home loan applicant; the basic amount of income you have versus the amount of debts you owe each month in your current circumstances.
But the second debt ration calculation is made with an estimated amount of your monthly mortgage payment added into the equation-if you can't realistically afford the loan, that fact will surface in this debt ratio calculation.
The lender will refer to a baseline percentage to determine how close to the "unaffordable" spectrum a borrower may be. AND that percentage is affected by your FICO scores, too. That means that in some cases, a debt ratio combined with a certain credit score range may be acceptable to the lender even if the same debt ratio percentage is NOT acceptable in other cases.
The FHA debt ratio/FICO score rules include the following-and remember that additional lender standards may apply as these are FHA loan program minimums only:
–FICO scores 500 to 579 with a debt ratio higher than 43%: not acceptable.
–FICO scores 580 or higher with a debt ratio of 43%: acceptable under FHA loan program rules with no compensating factors such as a higher down payment required.
–FICO scores 580 or above with a debt ratio of 47%: acceptable if there are compensating factors such as cash reserves or a higher mortgage payment.
–FICO scores 580 or above with a debt ratio of 50% or higher: additional compensating factors may be required such as substantial cash reserve, higher mortgage payment, etc.
The debt ratios mentioned above are the ratios with the monthly mortgage payment added into the borrower's financial obligations.
Remember that an estimated monthly mortgage payment is based not only on the principal and interest but also the amount of the down payment, any additional things that may be added to the loan such as property taxes and other factors.