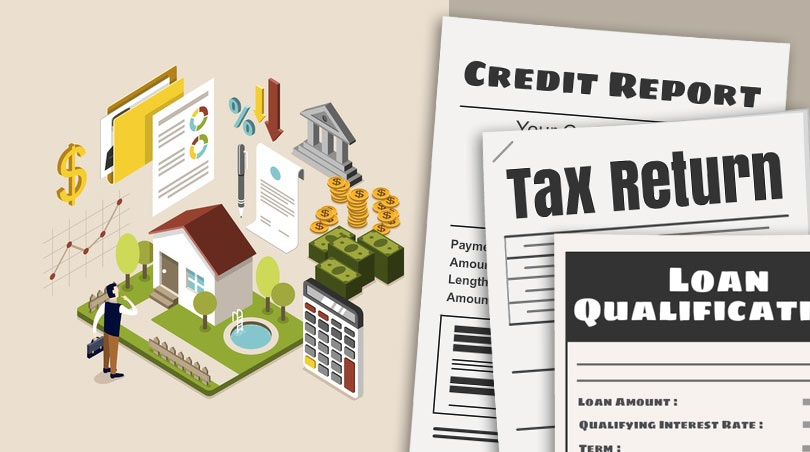 Real estate values could be entering a new phase, if some real estate blogs are to be belived; a Zillow.com report notes that median home values declined a bit in the spring of 2019. A different online real estate publication notes, "Though values didn't drop year-over-year, their growth rate to (sic) lag behind 2018's number."
That information does not necessarily help or hurt a house hunter looking for an FHA mortgage and a home to buy at the moment, but there are some important FHA loan rules to remember that WILL help you in cases where property values or house prices are in a state of decline.
Where are values going lower according to Zillow? How about San Francisco? Pittsburgh? Others named include Seattle, Los Angeles, and San Diego. You may also find lower values as described in the Zillow report in New Orleans, Boston, Miami and St. Louis.
So what should borrowers in these housing markets understand if this is a trend that will continue?
First-declining values do not automatically mean lower prices. The seller may refuse to budge on the asking price of a piece of real estate in the short term, and may need convincing by a realtor that the asking price bucks a current trend.
In those cases, if the home appraises for less than the asking price, the FHA borrower is not forced to complete the transaction. The reasons why include the fact that if the borrower DOES choose to purchase a home in such cases, the difference between the home loan amount and the asking price must be paid by the borrower in cash and cannot be financed.
So you the borrower are permitted to walk away from the deal, penalty-free in cases where the sale price is higher than the appraised value.
Second-in cases where the seller refuses to lower the asking price, you can soften the financial blow by negotiating with the seller to have up to six percent of the asking price of the home provided by the seller toward your closing costs.
This is an excellent bargaining tool for buyers.
Some don't want to haggle with the seller, which is understandable, but when you find the right home and have the desire to own it even if it does cost a bit more, haggling becomes easier.
Third-an FHA appraisal does not get a do-over just because a party to the sale of the property does not like the dollar amount the appraisal puts as the home's value. That is an important thing to remember about the FHA appraisal process.