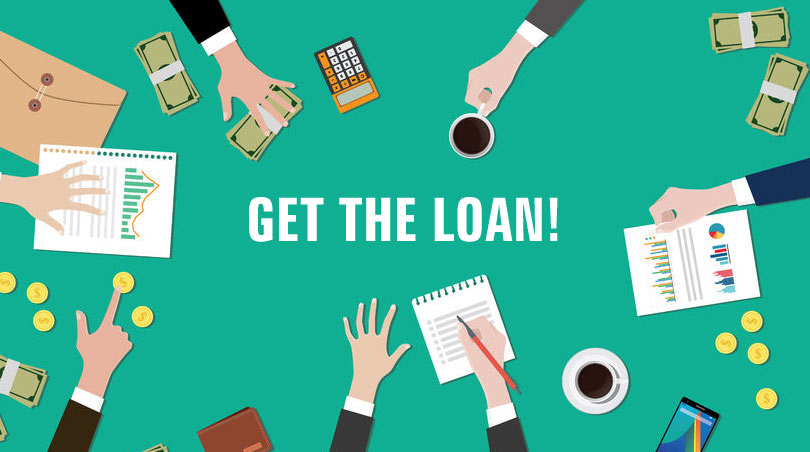 What keeps some borrowers from getting an FHA home loan or refinance loan? In some cases the answers are easy, in others they are more complicated. Learn what some of the red flags are for lenders and prepare yourself to get the FHA home loan you need.
Automatic Denial Of FHA Home Loans: When Does It Happen?
FHA home loans are automatically denied for a variety of reasons. Borrowers with FICO scores lower than 500 are automatically denied, as are borrowers who have applied for a mortgage while they are in a bankruptcy that has not been discharged yet.
U.S. citizenship is not required for an FHA home loan, but those who apply without legal standing of some kind (anyone in the country illegally) is automatically turned down for the loan unless some kind of legal authorization can be supplied.
FHA home loans ARE possible for resident aliens and non-resident aliens alike as long as proper documentation of that status can be furnished to the lender. The financial qualifications are no different under the FHA home loan rules than for citizens.
FHA home loan applicants who have delinquent federal taxes are automatically rejected for an FHA mortgage. This is also true of those who are delinquent on federal debt that is not related to taxation.
When FHA Home Loans Are NOT Automatically Denied
As mentioned above, FHA home loans are possible for resident aliens, non-resident aliens, and others with legal status.
But FHA home loans are also possible for those who have had bankruptcies discharged and wait out a minimum period of at least one year (likely two to three years depending on circumstances, state law, and other variables).
FHA home loans are also an option for those who have had a foreclosure provided that minimum lender credit standards in such cases are met, the borrower has waited out a seasoning period, and there is no delinquent debt associated with the foreclosure. Other standards may also apply so you will need to talk to a loan officer for further information.
FHA loans are also possible for those who are self-employed, seasonal workers, and those who own small businesses. In most cases, an employment history of a year or more in these occupations will be necessary for loan approval, and additional lender requirements may also apply.
Ask a loan officer about how these FHA loan rules (plus lender guidelines) may affect your transaction if you aren't sure.