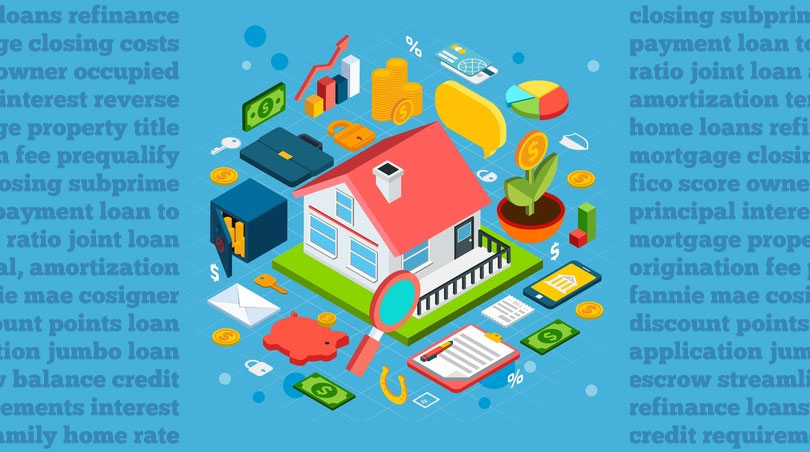 The FHA Real Estate Owned program or FHA REO program has gotten some media attention lately, which likely has more people wondering what exactly this program is.
The HUD REO program, sometimes known as HUD Homes, is described on the FHA / HUD official site as "…a 1-to-4 unit residential property acquired by HUD as a result of a foreclosure action on an FHA-insured mortgage. HUD becomes the property owner and offers it for sale to recover the loss on the foreclosure claim".
The HUD Home Store is the official HUD site used to list these HUD REO homes for sale to the public, real estate brokers, state and local governments and nonprofit organizations.
What does the general public need to know about buying HUD REO homes? According to HUD, these homes are open to, "Anyone who has the required cash or can qualify for a loan (subject to certain restrictions)".
The selling process has HUD offering these homes to owner-occupiers first, but once that effort has been made, unsold REO properties are offered to all potential buyers (including those who want to buy investment property).
Those looking up home loan rules may find some confusion related to terminology; the HUD official site reminds borrowers, "HUD does not provide direct financing to buyers of HUD Homes. Buyers must obtain financing through either their own cash reserves or a mortgage lender."
It would be easy to assume at this point that HUD means you cannot purchase an REO property using an FHA mortgage, but the fact is, FHA home loans are available to qualified borrowers from participating FHA lenders if they choose to provide loans for REO property.
"While HUD does not provide direct financing for the purchase of a HUD Home, it may be possible for you to qualify for an FHA-insured mortgage to finance the purchase."
That information comes directly from the HUD official site, which adds that REO homes may require the borrower to apply for an FHA 203(k) Rehab loan to finance the purchase and repair of the property.
Ask your loan officer about what it takes to buy a HUD REO home using an FHA mortgage and which FHA home loan may be best for this kind of home buy.