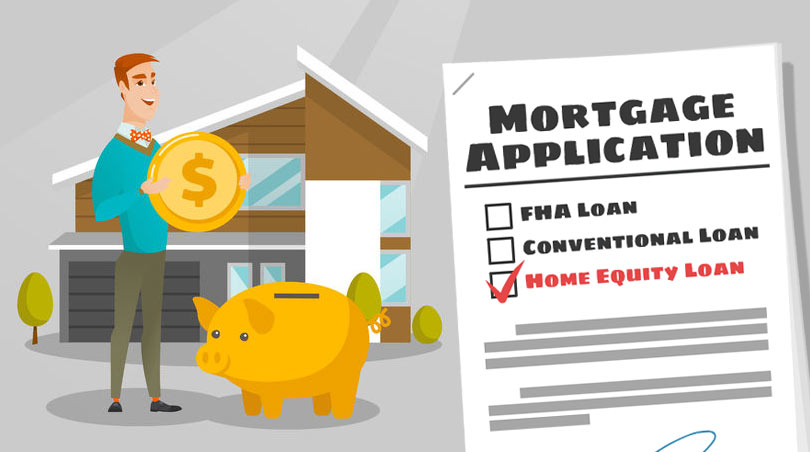 This is a question on the minds of many and the issue definitely has some nuances. The FHA lender's handbook HUD 4000.1 states "Investment Properties are not eligible for FHA insurance."
But what is the FHA definition of an investment property and how flexible are these guidelines?
To understand what constitutes an investment property, we have to examine what the FHA considers as an acceptable purchase and what is considered an investment property.
FHA mortgages are intended for owner-occupiers. At least one borrower obligated on the mortgage must live in the home as the principal residence. FHA loan rules require this to happen "within a reasonable time" after the loan closes and that time is often considered 60 days unless other arrangements are made.
FHA loan rules do permit, if circumstances meet FHA loan requirements, borrowers to use an FHA loan for a secondary residence. But the decision to do this will be up to the lender and the circumstances must meet FHA loan standards, too.
The FHA definition of an investment property is simple. According to HUD 4000.1, "An Investment Property refers to a Property that is not occupied by the Borrower as a Principal or Secondary Residence."
It does not matter whether you want a fixer-upper home with an FHA 203(k) rehab loan, an existing construction property, or having a home built from the ground up with an FHA One Time Close construction loan. The occupancy requirement is non-negotiable.
FHA loan rules do make an exception. According to page 142, we learn:
"Investment Properties are eligible if the borrower is a HUD-approved Nonprofit Borrower, or a state and local government agency, or an Instrumentality of Government."
The next line in this portion of the FHA loan rules adds, "Investment Properties are eligible for insurance under the HUD Real Estate Owned (REO) Purchasing product, except under the 203(k) program." Note that the 203(k) rehab loan program is excluded. Additional lender requirements, state law, and other restrictions may apply.
Location is also an important consideration for FHA mortgages. They can only be approved for properties that are within the United States as described on page 143:
"The Property must be located within the U.S., Puerto Rico, Guam, the Virgin Islands, the Commonwealth of the Northern Mariana Islands, or American Samoa."
Contact a participating FHA loan officer if you are unsure how these requirements apply to your transaction.