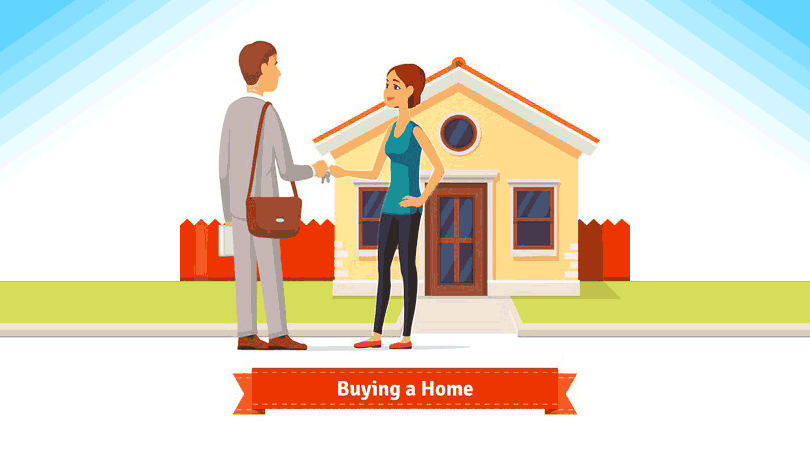 There are plenty of myths about home loan approval, but for first-time home buyers looking for an FHA mortgage, some of those myths are more prevalent than others.
What you don't know about FHA home loans can hurt you-it's best to know as much as possible going into the home loan process, which is another reason why it's best to take your time preparing for a home loan. Rushing into the process can cost more money than taking your time.
FHA Home Loan Myths: The FHA Has Separate Requirements For First-Time Home Buyers
FHA home loans are open to all qualified borrowers with FICO scores in a certain range for the lowest down payment. FHA loan rules do not make any distinction between a first-time buyer and an experienced home owner.
That's where rushing into the home loan process can cost you money since your participating lender may offer some kind of incentive for first-time buyers. It's not in the FHA loan rules, but the lender is permitted to include standards above and beyond FHA minimums.
One of those inclusions could be a benefit for those who have never purchased real estate before.
FHA Home Loan Myths: You Must Have Two Years With The Same Employer To Get Approved
FHA loan rules require the lender to verify the borrower has two years of employment but does NOT require those two years to be with the same company.
If you have changed jobs recently you don't have to wait out two years before applying for a home loan.
That said, if you have less than two years of total job history it may be best to wait to apply for an FHA mortgage loan until you do have a full 24 months of employment history of any kind.
FHA Home Loan Myths: You Cannot Get Approved For A Mortgage Loan As A Self-Employed or Seasonal Worker
FHA home loan rules include guidelines for approving self-employed borrowers, seasonal workers, those who earn commissions, and other types of employment.
None of these types of work is an automatic problem for the lender, but you will be required to have a minimum employment history as that type of worker and show that your income is stable and reliable.
Never assume you cannot qualify for an FHA mortgage loan; your lender will make the call and let you know.