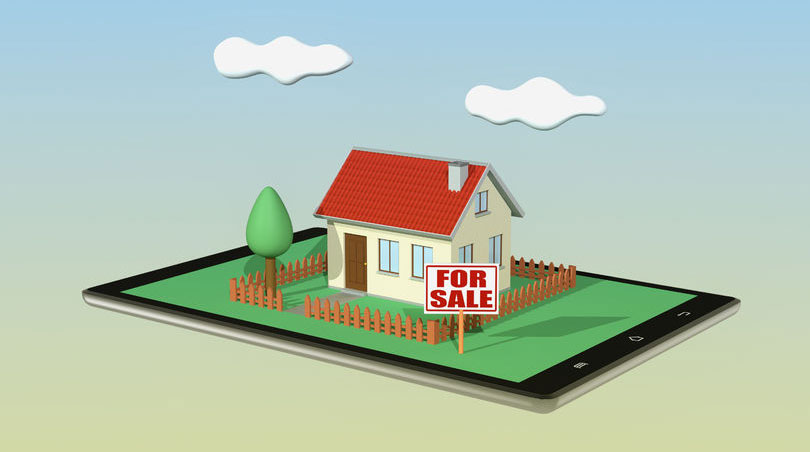 When headlines about home loan interest rates start appearing with the terms "new lows" or "lowest in months", the minds of many home owners turn to refinancing.
It's very tempting to explore refinance loan options when rates begin falling; saving more money over the lifetime of the refinance loan is appealing and some borrowers feel they didn't shop around aggressively enough for a better interest rate the first time around.
When you are getting ready to refinance, what do you need to keep in mind in terms of FHA refi loan rules? Here are some areas to ponder.
Basic Refinance Loan Transactions
FHA refi loans come in a few basic types according to the FHA Lender's Handbook, HUD 4000.1:
Cash-out refinances: designed to pull equity out of the Property.
No cash-out refinances of FHA-insured and non FHA-insured Mortgages: these are designed to pay existing liens. Options include: Rate and Term refinance, Simple Refinance, and Streamline Refinance.
Refinances for rehabilitation or repair (Section 203(k)).
FHA Loan Seasoning Periods
If you have recently purchased a home and are thinking of a refinance loan early in the mortgage, you may have to wait a minimum amount of time before applying. For example, FHA cash-out refinance loans require the following:
"The Property securing the cash-out refinance must have been owned and occupied by the Borrower as their Principal Residence for the 12 months prior to the date of case number assignment."
That's according to HUD 4000.1, but that 12 month period is not standard across all refinance loan transactions. Consider what HUD 4000.1 says about no-cash-out refinance loans:
"For all mortgages on all properties with less than six months of Mortgage Payment history, the Borrower must have made all payments within the month due. "
So we see that no-cash-out refinance loans by comparison may have a shorter wait time, depending on circumstances and certain variables. What kind of variables?
The same kind of no-cash-out refinance loan has additional rules for waiting periods:
"If the Mortgage on the subject Property is not reported in the Borrower's credit report, the Mortgagee must obtain a verification of Mortgage to evidence payment history for the previous 12 months. "
FHA Loan Rules For Occupancy
If you refinance a home loan with an FHA refi loan, you will be required to occupy the property as your primary residence. This is true whether you refinance an existing FHA mortgage or a non-FHA home loan.
FHA Loan Rules For Buying Out Another Borrower With A Refinance Loan
HUD 4000.1 says of these transactions, "When the purpose of the new Mortgage is to refinance an existing Mortgage to buy out an existing title-holder's equity, the specified equity to be paid is considered property-related indebtedness and eligible to be included in the new mortgage calculation. The Mortgagee must obtain the divorce decree, settlement agreement, or other legally enforceable equity agreement to document the equity awarded to the title-holder. "
FHA Refinance Loans And Excess Cash Back To The Borrower
Unless you are applying for a cash-out refi loan, cash back for refinances is generally not allowed in excess of $500.
HUD 4000.1 states that cash back to the borrower above and beyond that $500 must result in a reduction in the loan amount.
"When the estimated costs utilized in calculating the maximum mortgage amount result in greater than $500 cash back to the Borrower at mortgage Disbursement, Mortgagees may reduce the Borrower's outstanding principal balance to satisfy the $500 cash back requirement. The Mortgagee must submit the Mortgage for endorsement at the reduced principle amount."
Ask your lender about these rules and whether that financial institution has additional requirements in any of these areas.